Columbia's Village Books Relocating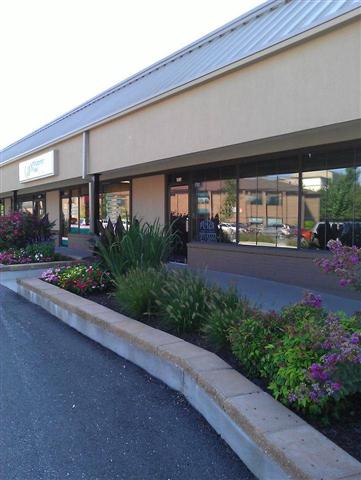 Doug Wilson, co-owner with Becky Asher of Village Books, Columbia, Mo., "firmly believes that personal service is one reason it has done well, despite the unsteady history of small book dealers in a ragged economy," the Missourian wrote. Now celebrating its ninth anniversary, Village Books is in the process of moving from Paris Road to "a more robust location," and on November 1 will reopen at 2513 Bernadette Square near the Columbia Mall.

"Bookstores don't make a whole lot of money, but you can make a living out of it," said Wilson, who noted that Village Books has seen 18% growth this year. "I think a lot of it is just staying connected. And then just trying to be honest and real with people."
---

---