Amazon & USPS Team for Sunday Deliveries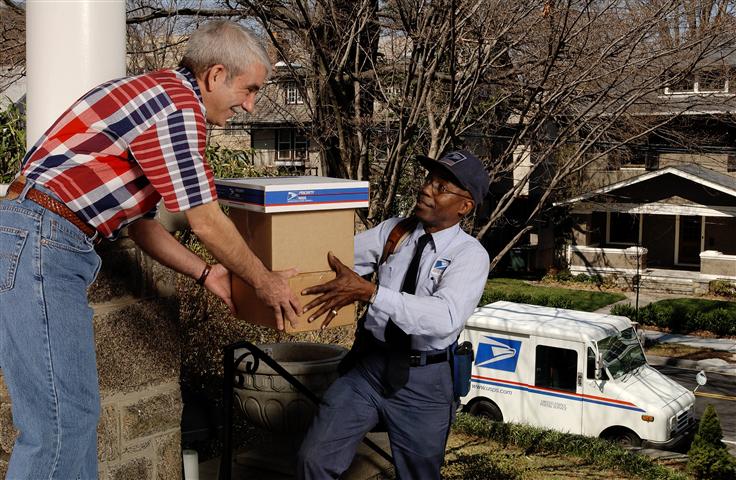 Amazon.com is now working with the U.S. Postal Service to deliver packages to Amazon Prime members on Sunday. Launching initially in the Los Angeles and New York metropolitan areas, the Amazon/USPS partnership has plans to extend this service in 2014 to a large portion of the U.S. population, including residents of Dallas, Houston, New Orleans and Phoenix.

Dave Clark, Amazon's v-p of worldwide operations and customer service, expressed excitement that "now every day is an Amazon delivery day."

The New York Times noted that the deal "gives the Postal Service a chance to take some business from United Parcel Service and FedEx, which do not deliver on Sundays. Now, some orders that would have been handled by either of those carriers for Monday delivery will go through the Postal Service and arrive on Sunday."
---

---