Google Book-Scanning Lawsuit Dismissed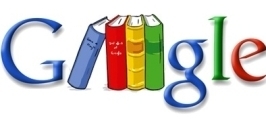 Google won dismissal of a long-running lawsuit by the Authors Guild, which had accused the company of digitally copying millions of books for an online library without permission. Reuters reported that yesterday, U.S. Circuit Judge Denny Chin in Manhattan "accepted Google's argument that its scanning of more than 20 million books, and making 'snippets' of text available online, constituted 'fair use' under U.S. copyright law." If it survives an appeal, the decision would let Google continue to expand its digital library.

"In my view, Google Books provide significant public benefits," Chin wrote in his decision. "Indeed, all society benefits."

In a statement, Google commented: "This has been a long road and we are absolutely delighted with today's judgment. As we have long said, Google Books is in compliance with copyright law and acts like a card catalog for the digital age."

The New York Times noted that when Chin "dismissed a lawsuit that authors had filed against Google after countless delays, it had the whiff of inevitability. Even the judge... said during a September hearing on the case that his law clerks used Google Books for research."

Paul Aiken, Authors Guild executive director, said, "We disagree with and are disappointed by the court's decision today. This case presents a fundamental challenge to copyright that merits review by a higher court. Google made unauthorized digital editions of nearly all of the world's valuable copyright-protected literature and profits from displaying those works. In our view, such mass digitization and exploitation far exceeds the bounds of fair use defense. We plan to appeal the decision."

Barbara Stripling, president of the American Library Association, said the organization "applauds the decision to dismiss the long running Google Books case. This ruling furthers the purpose of copyright by recognizing that Google's Book search is a transformative fair use that advances research and learning."

An amended $125 million Google settlement of the 2005 lawsuit was rejected in March of 2011 by Chin.
---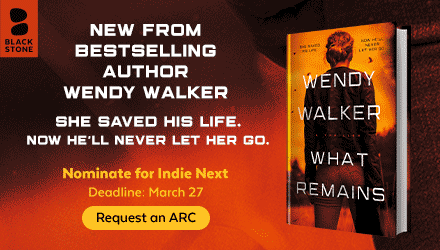 ---