Two BAM Stores Get Color Espresso Book Machines
This month, Books-A-Million and On Demand Books will launch the first full-color Espresso Book Machines at BAM stores in South Portland, Maine, and Brookwood Village in Birmingham, Ala.
The machines have a catalogue of more than seven million titles and, of course, can be used for custom publishing and self-publishing.

"We are committed to assisting local authors as they work to get their written masterpieces off the ground," said Mary Gallagher, senior v-p of merchandising at BAM. "It is our hope that many of the new books found on the shelves at BAM will be printed and bound by this cutting-edge printing equipment."
---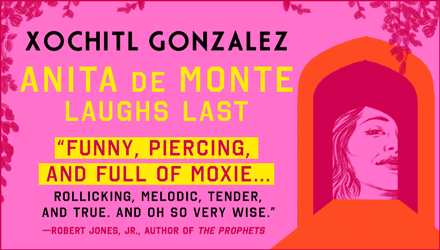 ---