B&N Second Quarter: Sales Down 8%, Net Income Jumps
In the second quarter ended October 26, consolidated revenues at Barnes & Noble fell 8%, to $1.7 billion, and net income more than doubled, to $13.2 million.

Michael P. Huseby, president of Barnes & Noble and CEO of Nook Media, commented: "During the second quarter, Barnes & Noble grew earnings through improved margins and reduced expenses, while also completing another successful College rush season."

At Barnes & Noble trade stores and B&N.com, sales fell 7.5%, to $921 million, which the company attributed to "a comparable store sales decrease of 4.9% for the quarter, store closures and lower online sales." Sales of "core" products--i.e., excluding Nooks--at stores open at least a year fell 3.7% because of "lower store traffic and comparisons to the Fifty Shades of Grey trilogy a year ago."

B&N College sales fell 4.6%, to $738 million. Sales at College stores open at least a year fell 3.6%, mainly because of "a higher mix of lower priced used textbook rentals and lower textbook sales, partially offset by higher general merchandise sales."

Sales of Nook content, devices and accessories dropped 32.2%, to $109 million. Digital content sales decreased 21.2%, to $57 million, because of "lower average selling prices and lower device unit sales." Device and accessories sales fell 41.3%, to $51 million, because of "lower unit selling volume and lower average selling prices."

Huseby added that B&N is optimistic about the rest of the year, saying, "The company is focused on executing its plans for the holiday season and our booksellers are prepared to welcome holiday shoppers and recommend thoughtful gift ideas for everyone on their list. We have a terrific book title line-up this holiday season, a leading assortment of educational Toys & Games and a full selection of Nook devices, including our recently released new Nook GlowLight."
---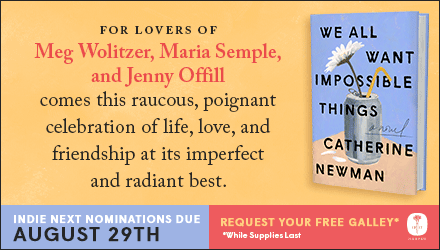 ---