DIESEL Malibu Store for Sale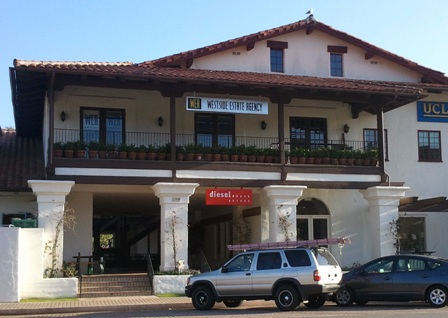 Five months after opening a store in Larkspur, Calif., DIESEL, A Bookstore has put its nine-year-old Malibu location up for sale, the Malibu Times reported. DIESEL also has stores in Brentwood in Los Angeles and in Oakland. (The stores are far apart: Malibu and Brentwood are in Southern California, and Larkspur and Oakland are in the North, in the Bay Area.)

Calling it a "problem of our own success" and saying they are spread too thin, co-owner John Evans told the paper that he and co-owner Alison Reid believe that a local buyer would help the store. "In general, bookstores are best when local people that own the place and live in the place work in the place," he said. "I don't work in Malibu very often, and I'm probably not going to. And that's what we realized, that neither of us is going to work there."

Evans and Reid, who opened the first DIESEL in Oakland in 1989, opened the Malibu store in 2004. The store closed for eight months in 2011, when it moved to its present location in the Malibu Country Mart.

The paper said that Evans "alluded to slowing foot traffic and stagnant sales, but said Diesel remained a community cornerstone for book enthusiasts and would continue thriving if a Malibu local bought the shop."
---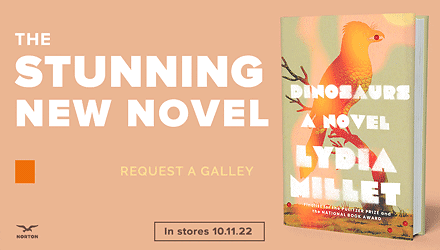 ---