Kobo Upload: Aiki New CEO as Serbinis Steps Down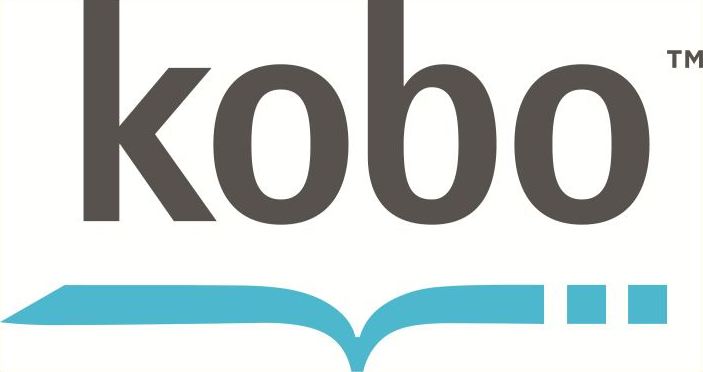 Effective immediately, Michael Serbinis, who two years ago helped arrange the deal through which Japan's Rakuten bought Kobo--which had been spun off from Canada's Indigo Books & Music--is resigning as CEO and being replaced by Takahito "Taka" Aiki, the Financial Post reported.

Aiki was most recently CEO of Fusion Communications, a Rakuten telecom subsidiary. He will run Kobo from its headquarters in Toronto. Serbinis will serve as vice chairman.

Rakuten said that Aiki "brings to the role a wealth of experience in building and growing successful projects and companies, and has built his career on achieving ambitious goals and forging strong teams."

Kobo has more than 18 million readers in 190 countries and more than four million titles in 68 languages. In the U.S., it has a partnership with the American Booksellers Association.
---

---