Connecticut's Bank Street Book Nook Sold
The Bank Street Book Nook, New Milford, Conn., is being sold to Vanessa Gronbach, who the Danbury News Times described as "a New Milford mother and attorney."
The paper said Gronbach will close the store February 16 to reorganize and reopen with a grand opening February 22. She plans to retain most of the staff and will restart children's story time, feature a Connecticut authors section and continue authors' readings and book signings.
Current owner Janet Olsen Ryan had said in December that she wanted to sell the store and would close it after January if she did not find a buyer. "I have other passions I want to pursue," she said. She is a former psychotherapist who may reopen her practice and will focus for now on her children. Ryan and her husband, Sean, have sold the building in which the store is located.
The Ryans bought the store seven years ago, when Blanche Bailey decided to sell the building and close her store, then called Baileywick Books. The Ryans initially were interested only in buying the building, but, as the paper wrote, the store's closing "tugged at Janet Ryan's heart and she agreed to take over the business."
---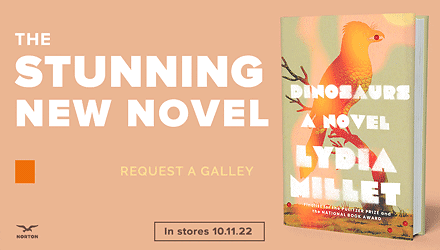 ---