Store Closings: Reading Frenzy, BAM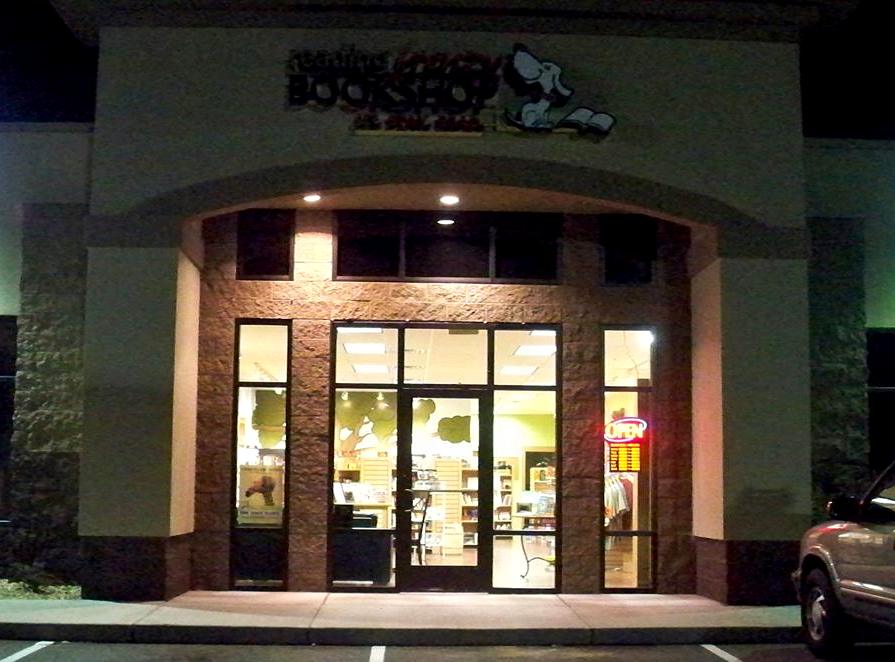 Reading Frenzy has closed its last outpost, the Star News reported.

Founded in Zimmerman, Minn., in 2010, Reading Frenzy opened a branch called the Reading Frenzy Corner last April in the new Elk River Area Arts Alliance Building. The original Zimmerman store closed six months ago, and the Elk River store closed at the beginning of the month.

Reading Frenzy sold new and used books and had an extensive schedule of author appearances and creative events, including mystery dinners, a pie contest, turtle races and the Frenzy Games (at which "contestants competed for a hundred-dollar gift certificate in near-death matches of rock, paper and scissors").

Sheri Olson, who owned the store with her husband, Mike, said that sales didn't cover costs, so they decided to close "even though we'd had a fantastic time and had all these fun events."

One silver lining: Sheri Olson said she learned that she's good at events planning and aims to set up a marketing and events planning business.
---
On March 15, Books-A-Million is closing its store in Trenholm Plaza, Forest Acres, S.C., the State reported.

It's the third chain store to close in the Columbia area in the past year, following the closing of a Barnes & Noble in Irmo and of another BAM location, also in Irmo, which was converted to a 2nd & Charles, the BAM division that features used, discounted books and electronics with a few new books in the mix.

The remaining chain bookstores in the area are a B&N in Columbia and two BAMs, one in Columbia, the other in Lexington.


---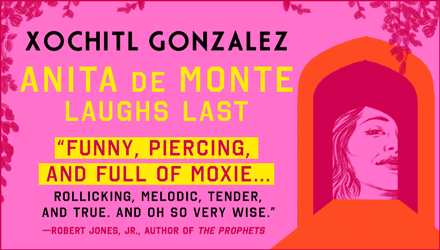 ---