Indie Bookseller on the Future: 'I Will Be Grateful'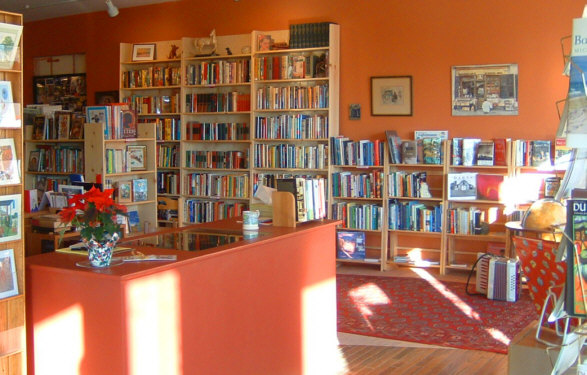 "As a bookseller for over 20 years, I am forced to think about and adapt as best I can to constant change. To extinction, however, one does not adapt: one succumbs. The question is, which is it to be? Bookshop proprietors have been worrying about their own demise since the first appearance of the newspaper. Movies and television and electronic games all presented new threats, while more recently it is the online world of virtual text, amusement, instant answers and distance socializing that some think has booksellers doomed. What is the future for books? Many hazard predictions and have ideas, but no one really knows. ...

"It could be that I am one of the last of a vanishing breed. If that's the way things turn out, I will be grateful to the end of my days for such a wonderful experience: my own bookstore, surrounded by books, meeting strangers, making friends, helping customers, and getting to know writers in this world we shared as the 20th century turned to the 21st on planet Earth."
---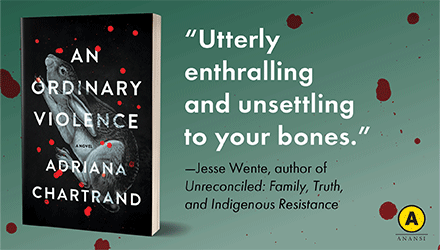 ---