World Book Night U.S. Kicks Off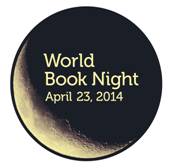 Many hundreds of people celebrated World Book Night U.S. eve last night at parties across the country, and the main event was held at the New York Public Library, where seven authors, contributors and hundreds of givers gathered for a program that was livestreamed.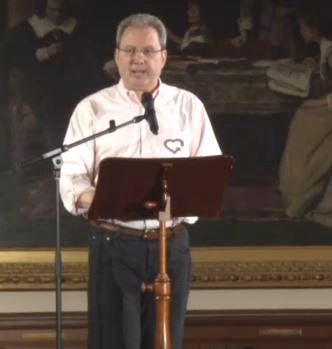 Executive director Carl Lennertz was a funny, informative emcee--and coined the phrase "giverati" to describe the crowd. Speakers included several givers; Broadway producer Sue Frost; David Garza, executive director of the Henry Street Settlement; and authors Victoria Bond, T.R. Simon, Garrison Keillor, Walter Dean Myers and Esmeralda Santiago.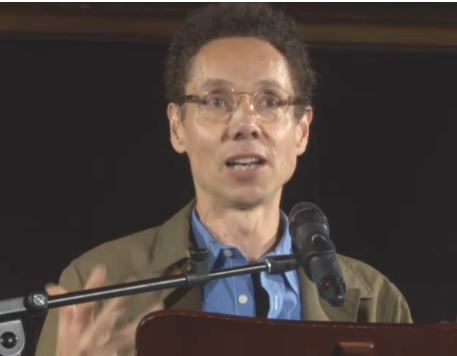 In deference to the setting, many of the authors praised libraries. Malcolm Gladwell recounted reading most of the books in his local library by age nine and worrying that he would soon exhaust the collection. Then his father showed him the University of Waterloo Library, which was eight stories tall, and Gladwell assumed that would last until he was 18 or so. His resulting sole criticism of World Book Night was that it didn't exist in the 1970s and thus couldn't allay his fears.
Tobias Wolff remembered being introduced by a librarian to the work of Jack London, whom he liked so much that he took the name Jack for a while. (Some people in Washington state think Tobias is a pen name.) He's so comfortable in libraries, he said, that he writes his books in them--and has an office in the basement of his local library.
---

---