Posman Books: 'We'll Take Manhattan'
Posman Books, which has three locations in Manhattan, has signed on for a fourth store, in lower Manhattan in Brookfield Place, according to the Wall Street Journal. Brookfield Place is the new name for the World Financial Center, which is across West Street from the World Trade Center complex.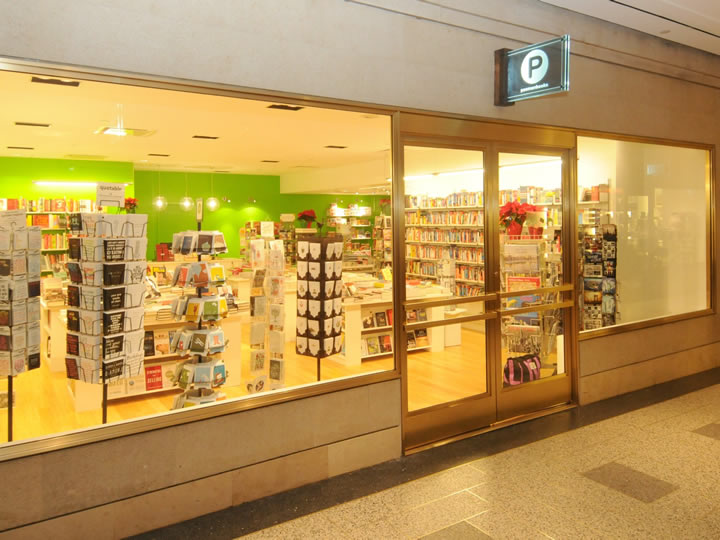 Posman Books at Rockefeller Center
Brookfield Place is undergoing a $250-million renovation and includes extensive office and retail space and, soon, "a dining terrace of upscale casual eateries and a European-style marketplace." The dining terrace is opening this spring, and the rest, including Posman Books, which will have 2,000 square feet of space, is scheduled to open next year.

"You're going to have locals from Battery Park City, the tourists and then the office population," Robert Fader, v-p of Posman Books told the Journal. "No question that the whole area is going to be hot from the river to Broadway."

Fader added that Posman plans to open five stores in five years. Its current stores are in Grand Central Terminal, Rockefeller Center and Chelsea Market. The booksellers' expansion plans are particularly striking considering the recent wave of negative news about bricks-and-mortar bookstores in Manhattan, culminating in last week's closing of Rizzoli Bookstore.
---

---