New Orlando, Fla., Bookstore Has Local Focus
In a story about "a locally grown approach to literary marketing," the Orlando Sentinel profiled Bookmark It, a new Orlando, Fla., bookstore, and Burrow Press's outreach programs.

Bookmark It opened last month and features local authors, with a large section "devoted to works by Central Florida authors, including many published through Burrow Press," the paper wrote. On its website, Bookmark It describes itself as "an independent bookstore highlighting a variety of works by local authors along with books that enlighten and encourage the growth of our dynamic local food economy."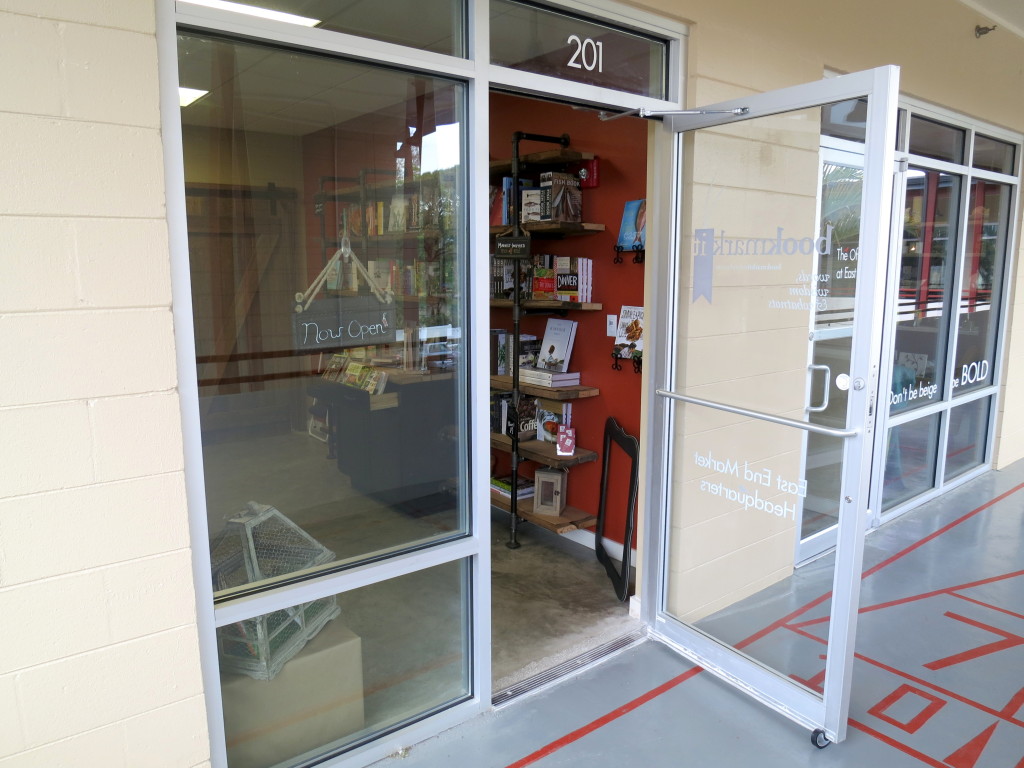 Owner Kim Britt told the Sentinel that in its first 25 days in business, Bookmark It has sold 500 books, a quarter of which were by local authors. The Sentinel noted that Britt also partners with "her neighbors at East End Market for events such as a nutrition demonstration with Fat, Sick and Nearly Dead filmmaker Joe Cross at juice bar Skyebird," where the store sold nearly 100 copies of Cross's cookbook.

"My strength is in making relationships and hopefully providing opportunities for readers and writers to connect," Britt added.

Burrow Press's Functionally Literate series features readings by both Burrow Press authors and writers both local and national, and the bulk of the company's sales come through direct marketing at public events or through its website.

Bookmarket It is located in the East End Market at 3201 Corrine Drive, Suite 201, Orlando, Fla. 32803.
---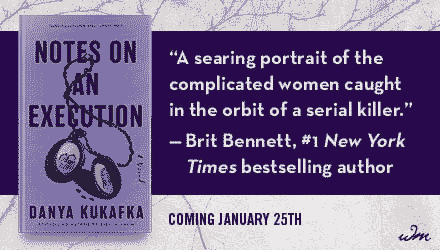 ---