Bookstore Opening Soon in Coeur d'Alene, Idaho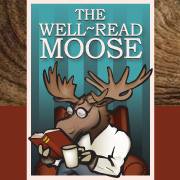 Melissa DeMotte plans to open the Well-Read Moose bookstore in Coeur d'Alene, Idaho, in late May or early June, the Spokesman-Review reported. "I thought we needed a community bookstore," DeMotte said. "I took the leap and felt that I would be the one to bring that to Coeur d'Alene."

The 2,700-square-foot store will sell books, greeting cards and educational games and have a café that will offer coffee, pastries, beer and wine, the paper said. The 15,000-book inventory will include a large selection of children's and YA and "a wide array of adult books, including Northwest and local authors."



DeMotte, who has a background in finance, attended a Paz & Associates workshop, worked with Paz and spent two years researching and planning for the Well-Read Moose. She also received a Small Business Administration loan to help finance inventory.

She said that she got the idea for selling beer and wine from other indie bookstores, a trend that, the paper wrote, "jibed with DeMotte's vision for her store as a place where friends could meet for a drink or parents could relax for 90 minutes while their teens watched a movie at the nearby Regal Cinemas in Riverstone." She commented: "Our lives are all so hectic. I wanted a place where people could connect."
The Well-Read Moose is located at 2048 N. Main St., Coeur d'Alene, Idaho 81814; 208-771-5810.
---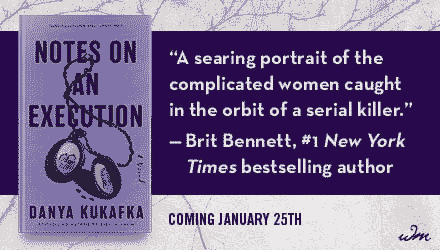 ---