Amazon Punishing Warner Home Video, Too; U.K. Website Protest

Amazon has expanded its public battle against suppliers, adding a major Hollywood studio to the list: the company has stopped taking orders for upcoming Warner Home Video features, including The Lego Movie, 300: Rise of an Empire, Winter's Tale and Transcendence, the New York Times reported. The tactic, of course, is one of the features Amazon's current battle against Hachette in the U.S. and Bonnier Group in Germany--and doesn't count the quiet battles against publishers that we are hearing about.

As a result, Amazon is "basically telling its customers to go elsewhere" for such major June releases as The Silkworm by J.K. Rowling and Lego, the Times wrote. "The confrontations indicate that Amazon's long-stated desire to sell everything to everybody might be taking a back seat... a very un-Amazon thing to do."

The "slowdown" with Warner Home Video started in mid-May. The Times noted, "Amazon's tactics with Warner Home Video are unlikely to provoke as much of an uproar [as with book publishers], since DVDs do not carry the cultural weight of books. And the films are readily available from other vendors, including Target and Barnes & Noble. Neither does Amazon seem to be imposing lengthy shipping delays on the DVDs once they go on sale, one of the things that provoked particular ire with Hachette."

---

A faux paperback edition of A Living Wage for All Amazon Workers! was briefly available for order on Amazon.co.uk earlier today for £7.65, which the product description called "the living wage rate across the U.K. outside London where most of Amazon's warehouses are located." The Guardian reported that the description also noted "over 62,000 people have called on Amazon to end poverty pay in 2014--but Amazon has yet to take our demand seriously so we've brought it direct to Amazon.co.uk," and asked readers to "review this product below and let Amazon know that it's time to pay the human cost of its operations."

The product listing protest was the handiwork of the Amazon Anonymous campaign. Emily Kenway, who has led the operation, said this morning's move was intended to "draw attention to the issue and provoke Amazon into taking it seriously."

"By 11 a.m. [6 a.m. EST], the listing was no longer available to view on Amazon's site," the Guardian noted, adding a familiar refrain: "The company has not yet responded to a request for comment." More than 100 reviews had been written before it was removed.
---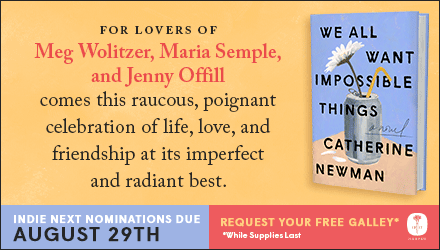 ---