Happy Bloomsday!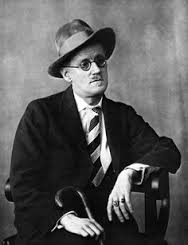 Today is Bloomsday, and festivities worldwide celebrate Leopold Bloom's day-long journey around Dublin in Ulysses and the life and work of James Joyce. You can check out the James Joyce Centre for news from Ireland and beyond. Here are a few more choice Bloomsday tidbits:

To celebrate publication of Kevin Birmingham's The Most Dangerous Book: The Battle for James Joyce's Ulysses, Penguin created a James Joyce Trivia Sweepstakes, featuring an online trivia quiz. One example: "Ulysses was originally published under the imprint of Sylvia Beach's bookshop. What was the bookshop's name?"

In an interview with the Washington Post, Maya Lang, whose new novel, The Sixteenth of June, is set in Philadelphia and "takes place in a single day involving a funeral and an annual Bloomsday party," told Ron Charles: "Happily, I'll be celebrating Bloomsday at the Strand Bookstore in New York City, where I'll be in conversation with author David Gilbert."

"Bloomsday on Broadway" hits the Big Apple tonight, where Symphony Space's "33rd annual ode to the language, life, and love in James Joyce's work centers on his short story collection Dubliners to celebrate the book's 100th anniversary." The event will feature readings by Cynthia Nixon, Malachy McCourt, Kelli O'Hara and Colum McCann.

In addition to the expected widespread use of the hashtag #Bloomsday, today's social media celebrations will also include #UlyssesPic from Liberate Ulysses and its "new Bloomsday project to bring James Joyce's Ulysses to life in the 'selfie' age."
---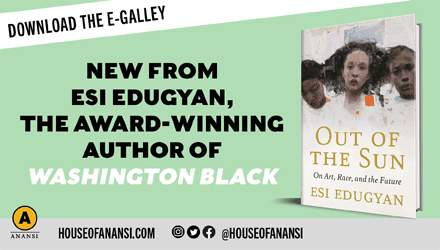 ---