Apple Settling E-Book Collusion Case with States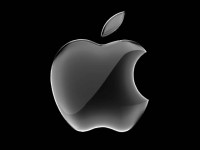 Apple is settling the case brought by states and other plaintiffs over price fixing involving the agency model for e-books, according to Reuters. The settlement means Apple will not go to trial as scheduled on July 14. Plaintiffs were seeking as much as $840 million in damages for e-book customers.
Details of the settlement have not been released yet. Last year, Apple had lost the case brought in 2012 by the Justice Department, which had also sued five major publishers, all of whom eventually settled. Apple has appealed that case. Damages in the state case are dependent on the results of that appeal.
---

---