World Book Night U.S. Suspending Operations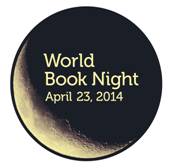 Citing a lack of funding from outside the book industry, World Book Night U.S. is suspending operations.

Executive director Carl Lennertz said, "This has been a remarkable, passionate undertaking, and it has been a success by all measures, except for one: outside funding. For three years, the publishing industry and book community have very generously footed the bill and contributed enormous time and effort, and my gratitude for all of that is immeasurable. For us here at World Book Night, this experience has been life-changing, as it has been for the givers and recipients of the books."

Lennertz said that WBN U.S. had hoped to raise money through grant requests, "but there are a lot of other worthy causes out there and only so much money available."

World Book Night U.S. board chairman Michael Pietsch of Hachette Group added: "World Book Night's first three years have been a profound experience for everyone involved. The altruistic spirit of the givers and of industry supporters have reminded us all of the transformative impact books have on people's lives and of the power of a book as a gift. The World Book Night board joins me in extending their deep gratitude to all who have taken part and to Carl Lennertz for his inspiring leadership."

Staff members are staying on without pay through September 1 to maintain social media contact with the givers and to announce the winners of the giver essay contest.

In three years, thousands of volunteer givers distributed more than a million and a half specially printed paperbacks across the country on April 23. The brainchild of Jamie Byng, managing director of Canongate, the first World Book Night was held in the U.K. and Ireland in 2011. The event spread the next year to the U.S. and Germany.

After encountering some financial difficulties, World Book Night U.K. was cut back late last year. For this year's World Book Night U.K., the number of copies of books given away was cut to 250,000 from 500,000, requirements for givers were loosened, givers were allowed to give away their own books, and institutions and organizations could give away more than the usual 20-per-giver limit. In addition, the Reading Agency charity began to manage World Book Night U.K. and the original staff left.
---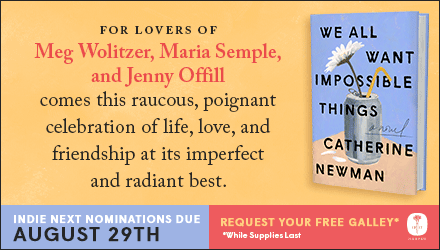 ---