Hachette Sales Up Despite Amazon; E-Book Sales Drop

Although Shelf Awareness doesn't usually report on publisher finances, Lagardère's first half results are notable because of the company's dispute with Amazon. The company's U.S. operations seemed to do well, although e-book sales were off, mainly reflecting industry-wide trends but also slightly because of Amazon.
In the U.S., digital net sales dropped to 29% of trade sales in the first half of the year from 34% of trade sales in the first six months of 2013. Lagardère described this as "a zero growth digital market (slowdown seen since 2013)," adding that e-book sales in the U.S. had "a limited impact from Amazon's punitive measures."
Commenting on Hachette Book Group overall net revenues, which rose 5.6% "thanks to the integration of Hyperion, and the takeover of Disney's distribution activity," CEO Michael Pietsch said, "It is gratifying to have first-half sales that exceed last year's, especially in light of recent market challenges."

Lagardère also attributed HBG's revenue gain to "good performances in general literature, with the publication of The Silkworm by Robert Galbraith (J.K. Rowling), reorders for The Goldfinch (Donna Tartt) and Lone Survivor (Marcus Luttrell), and the release in theatres of the movie adaptation of The Monuments Men." Other significant contributors to U.S. sales were James Patterson's Unlucky 13, David Baldacci's The Target, Nicholas Sparks's The Longest Ride and T.D. Jakes's Instinct.
---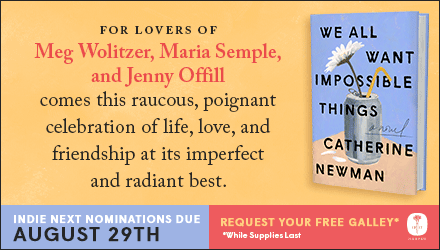 ---