New Lease on Life for Giovanni's Room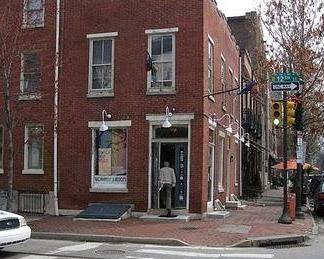 Giovanni's Room, one of the oldest LGBT bookstores in the country, closed in May after longtime owner Ed Hermance was unable to find a buyer. Now, however, it has found new life as Philly AIDS Thrift @ Giovanni's Room, which will open for special sneak preview days during September and early October, with a grand opening planned for the weekend of OutFest (October 10-12),

Hermance told CBS-3 TV he could lose money on the two-year deal, since it is only designed to cover expenses: "I'll still own the building so if something serious goes wrong, it'll come out of my pocket, so there may not be any profit at all, but I am so happy our services will continue. If the store closed there's certain things that just wouldn't be available in this area. At the end of that time, I hope they are very satisfied with sales and buy the property from me."

Philly AIDS Thrift co-founder Christina Kallas-Saritsoglou said, "We'll still continue to sell new LGBT books there, but we'll be expanding with our used books and we'll also be able to fill the store with handpicked items, including vintage items, antique items, you name it- we'll have a nice selection there."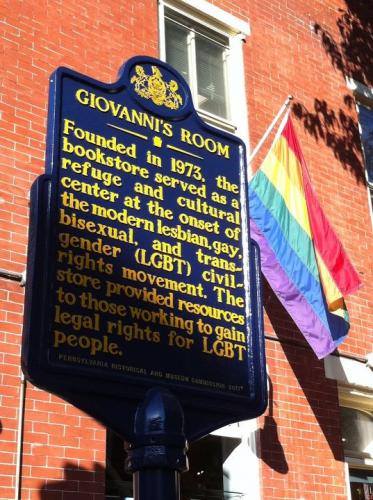 On Facebook, Philly Aids Thrift noted that "we want to preserve the historic role of Giovanni's as the nation's oldest LGBT bookstore, so to that end we agreed with Ed to maintain $15,000 in NEW inventory (at all times) of the most important back-stock books and new LGBT titles as they are released. There will also be a major section of quality used LGBT titles as we divert some of the enormous stream of books donated to PAT to our second home at Giovanni's....

"But PhillyAIDSThrift@Giovanni's Room will have MUCH more than the books, magazines and cards of previous years. We'll build on that base and fill the rest of the store with the widest assortment gay, hipster, pop-culture, camp, punk, underground, high-brow, mid-brow, low-brow and just plain cool STUFF you ever saw."

The new Philly AIDS Thrift @ Giovanni's Room will continue presenting author readings, providing space for reading groups and other LGBT*Q organizations and maintaining an online presence at queerbooks.com.
---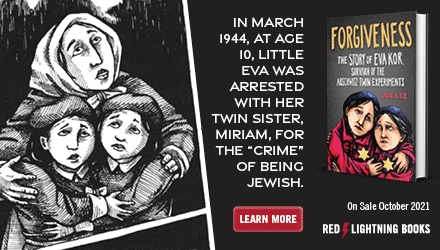 ---