British Children's Laureate Confronts Racist Abuse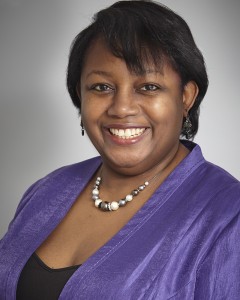 British children's laureate Malorie Blackman declared that "hell will freeze over before I let racists and haters silence me" after facing "an outpouring of racist abuse following her call for more diversity in children's books" over the weekend, the Guardian reported. The attacks on Twitter came after she spoke with Sky News about the topic and the network used "an inaccurate headline claiming that Blackman had said that children's books 'Have Too Many White Faces.' "

Blackman told her Twitter followers that "not once did the phrase in the banner headline pass my lips because I don't think in those terms." Even after the headline was altered to "Call for More Ethnic Diversity in Kids' Books," however, the "hatred, threats and vitriol" continued.

Support was immediately forthcoming from both other writers and from readers, the Guardian noted, including Carnegie medal winner Patrick Ness ("I adore @malorieblackman. I think she's a brilliant Laureate. I'm seething. Why have we agreed we're OK with this? I'm bloody well not."), novelist Matt Haig ("disgusted that the wonderful @malorieblackman, one of the great forces for good, has had to come off Twitter because of racist abuse."), author Joanne Harris ("Don't read below the idiot-line. You are loved and appreciated here...") and author Francesca Simon ("I'm proud to be a children's writer with the marvellous @malorieblackman representing us.")

Yesterday, Blackman returned to Twitter after a brief absence to say she was "so overwhelmed and humbled by the messages of support and love I've received since I posted my last tweet," adding: "I only meant to take a few days' break to write an article about this whole issue. Racists and haters will never make me run away. Ever!"

She added: "In fact, they just proved to me that I was right to speak out. So thanks so much everyone for your support. I can't tell you how much it means to me. I walk hand in hand with you. #WeNeedDiverseBooksUK."
---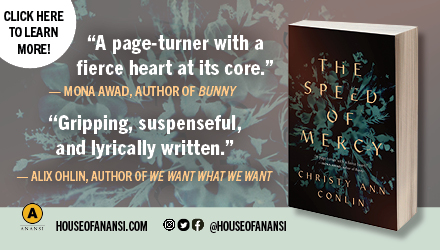 ---