Scuppernong Books Adds Three New Co-owners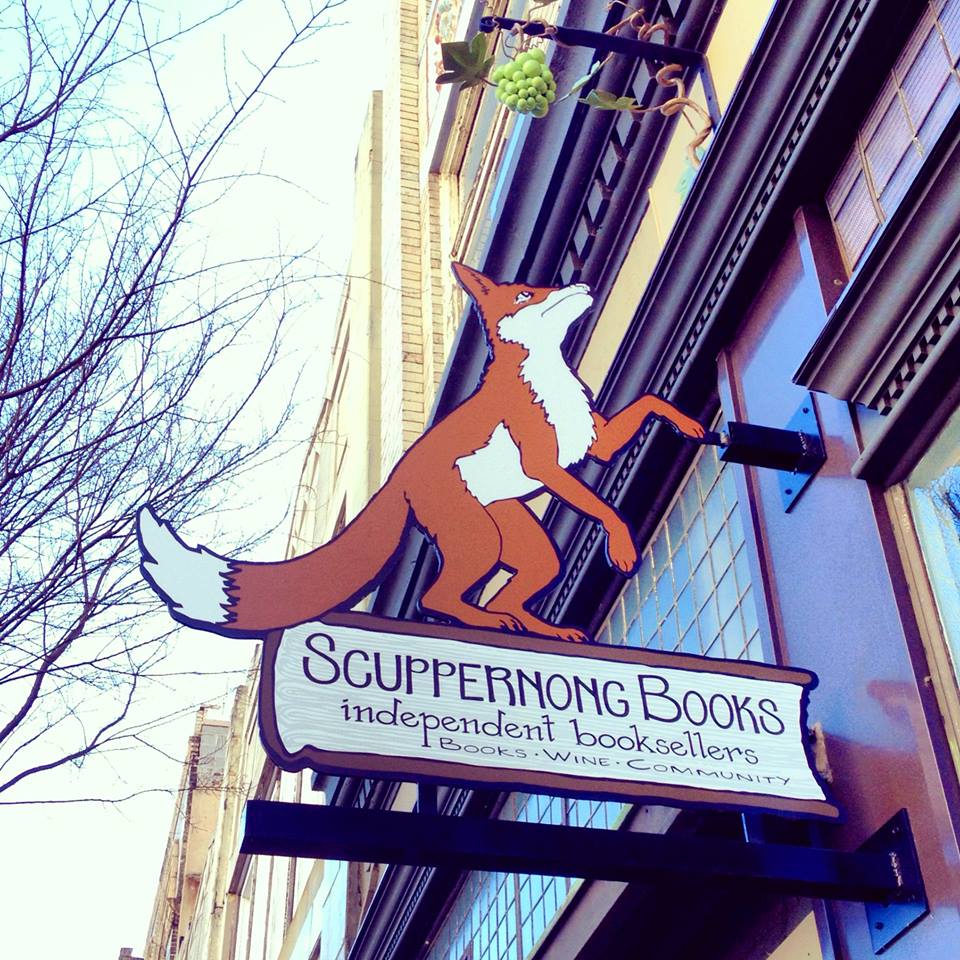 Scuppernong Books, the bookstore and wine bar in Greensboro, N.C., that opened in December 2013, has added three new owners, the Triad Business Journal reported.
"Downtown boosters Dave and Deb White and Scuppernong staffer Kira Larson" are the new co-owners, joining Brian Lampkin, Gregory Grieve and Steve Mitchell. Lampkin told the Journal: "To do this right, and do this well, we'll need to invest quite a bit of money into our inventory. That's largely what we're doing with the new investment."
---

---