Amazon's Bezos 'Rebooting America Itself'
"Amazon and Bezos scream for more scrutiny because Amazon, more than any other single entity, has had the infinite hubris to envision a brave new computer-driven order for our society. Bezos isn't merely remaking commerce with his algorithms, metrics and vast network, he's rebooting America itself, including our concept of a job, the definition of community and even basic values of fairness and justice. It amounts to a breathtaking aspiration to transform our culture's democratic paradigm into a corporate imperium led by Amazon....

"More people need to know what's going on between that jazzy website and 'the FedEx guy,' for Amazon is insidious, far more dangerous and destructive to our culture's essential values than Wal-Mart ever dreamed of being. Remember: Price is not value. Exchanging value--and our society's values--for Amazon's low prices is a raw deal."
---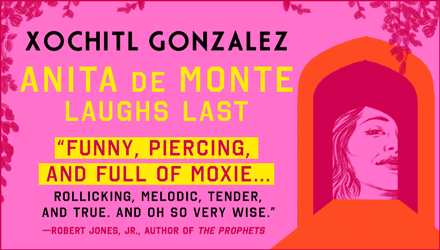 ---