'A Place Where You Explore, Encounter New Ideas'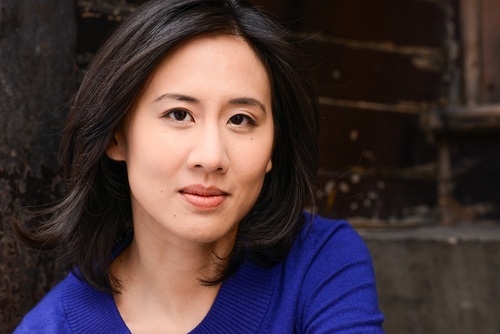 "We are lucky enough to have a bookstore right in our neighborhood, the wonderful Porter Square Books. We go to the children's section in the back corner and play with the puzzles and pat the giant bear who lives there, and we read books. And inevitably, we leave with a book, too. With each visit, I hope my son sees that a bookstore is different from a hardware store or a grocery store, where you run in because you need a screwdriver or a gallon of milk, then leave. I hope he's learning that a bookstore--whatever the size or location--is a place where you explore and encounter new ideas. I hope he understands what I learned in that long-gone Waldenbooks in the mall: that books are important and worth taking time for, and so are bookstores."
--Author
Celeste Ng
in a Huffington Post column headlined "My First Bookstore"
---

---