'Small, Local Shops Give City Sparkle'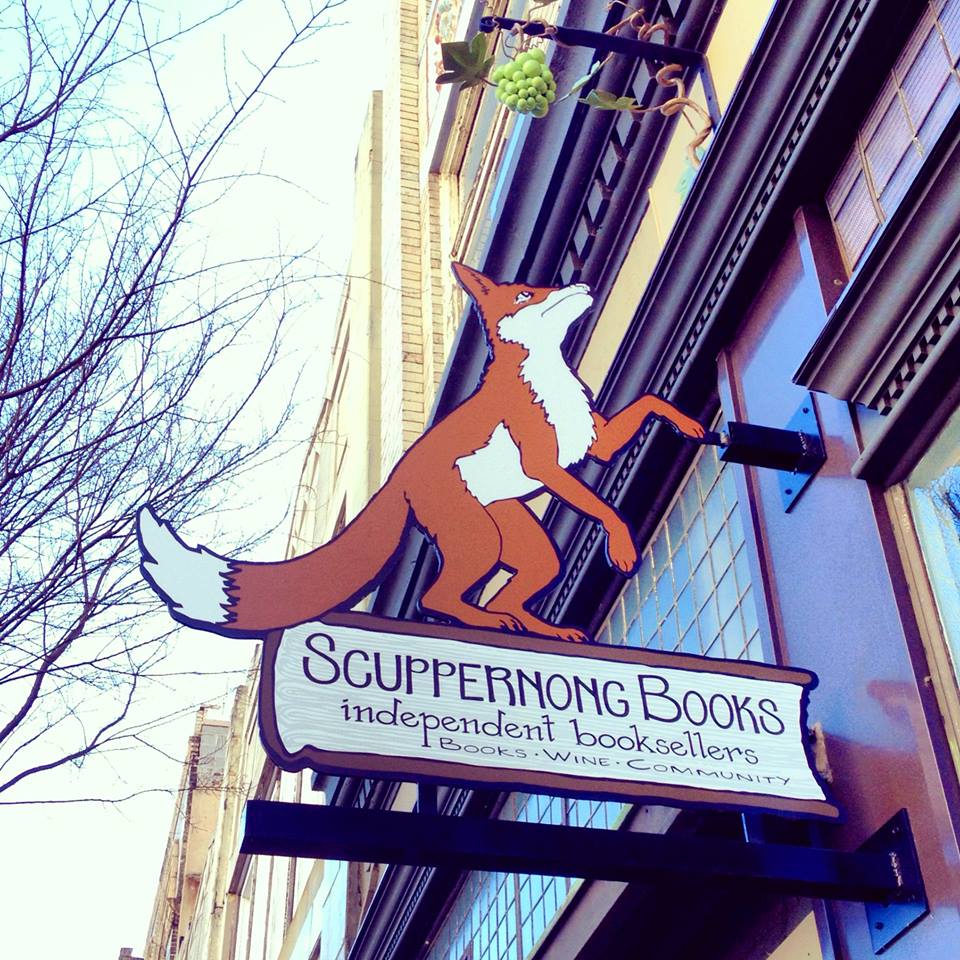 "With the help of many people, I opened Scuppernong Books on South Elm Street in downtown Greensboro just about one year ago. The community response has been heartening, to say the least. One thing I never expected was gratitude--so many people have said to us, 'Thank you for taking this risk' or 'Thank you for believing in downtown!'

"And I do believe in downtown. I believe in the life and culture that cities provide, but I also believe that each city must bring its own unique life and culture.... I suspect that more people than not want our downtown to continue to grow in idiosyncratic and interesting ways. Not all growth is good growth, so as downtown begins to bulge at the seams, I hope we will pay close attention to what brings a healthy quality of life to a city. And to continue to support the small and local businesses that made this newly vibrant downtown possible."
---

---