'Books Are a Symbol of Freedom & Transformation'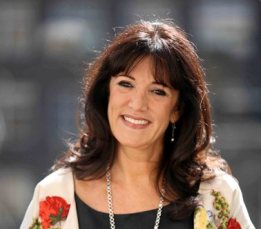 "Ensuring that women from different social backgrounds are given opportunities for self-development is critical in tackling social exclusion. For me, books are a symbol of freedom and transformation. They opened my mind and changed my life and I want others to share in that opportunity....
"I have seen the arts change the lives of excluded children at inner London schools and through charities such as Kids Company, offering hope and a vision for a future that is often lacking in young lives. We should strive to ensure that everybody, especially the most marginalized and excluded women in our society, can have access to what Philip Pullman describes as the 'rich, consoling, inspiring, liberating' experience of reading."
--Penguin Random House U.K. chair
Gail Rebuck
, from her maiden speech (page 1749) in the House of Lords last week. She was appointed to the House of Lords as a Labour peer in
August.
---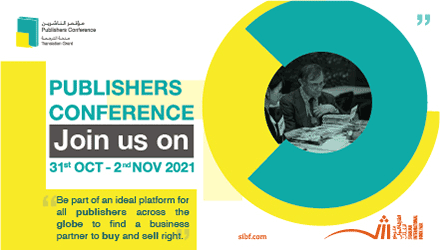 ---