Content Bookstore Opening in Northfield, Minn.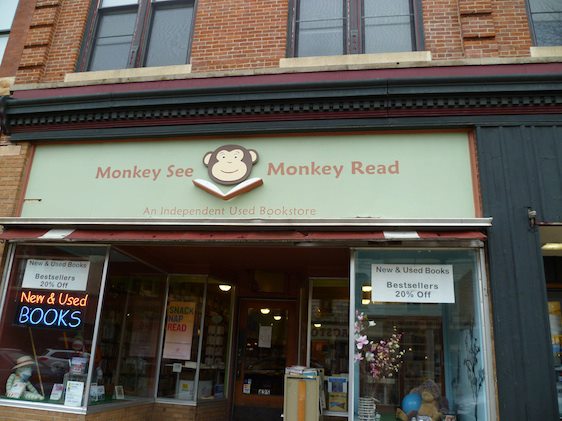 Content Bookstore, formerly Monkey See, Monkey Read, will open this Saturday in Northfield, Minn., at a new location and under new ownership. Northfield News reported that Jerry Bilek, who put the store up for sale earlier this summer, found interested buyers in Nate White and Jessica Peterson White, who have "worked with Bilek for the past several months to come to an agreement and signed the papers on Monday." Content Bookstore has also relocated to 425 Division Street, where it will have more space for books and events.


| | |
| --- | --- |
| | |
"When Nate and I first heard that Jerry wanted to sell the bookstore, we thought, 'Northfield has to have a bookstore!' " Jessica Peterson White said. "People still want a place to browse and learn about new things, where they can be surprised and delighted by literature, and learn new things in their community. [Buying it] seemed like a really important way to contribute to the Division Street economy and continue the community space and a very successful business.... We're not going to make a dramatic expansion of product lines, but we'll have more room to grow and adjust things."

Bilek said he "felt pretty lucky that the people of Northfield really stuck with me. A bookstore like this really works because it's in Northfield--a town that reads and buys books."

White added: "There's been such an outpouring of support from customers and friends who've helped us move things and given us ideas. It's pretty thrilling to see what we're doing in the community is so important to people."
---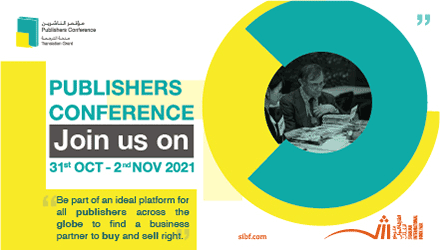 ---