'If You Want Intelligent Children, Give Them a Book'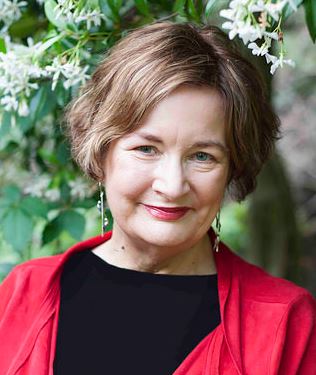 "I have never come across any child who cannot learn to read.... And if we fail any single child then we are cutting them off, not just from the heritage of humanity, but from the social life of our world.... Yes, a book can change a child's life, a book can change the world. If you want intelligent children, give them a book. If you want more intelligent children, give them more books."
--Author Jackie French, the national Children's Laureate, who was recently named
Senior Australian of the Year
. The
Canberra Times
noted that French "is a passionate advocate for young people with learning difficulties and said the matter gained welcome attention in the past year."
---

---