New Investment Firm Backing Perseus Books Group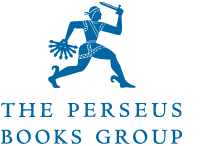 The parent company of Perseus Books Group, Perseus LLC, which has investments in a variety of companies, has transferred control of its investment funds, including those holding ownership in Perseus Books, to Centre Lane Partners, a private investment firm that focuses on "middle-market" companies--with revenues of between $20 million and $500 million--that have "leading market positions and sustainable competitive advantages in their respective niches."
Perseus Books president and CEO David Steinberger said that the move "will enable the company to focus on accelerating our plans for growth." He emphasized that "the company is not being sold and there is no change in control of the business." Instead, there's "new investment, new money and momentum for going forward. It's a very positive development for us."
Centre Lane co-founder and managing director Quinn Morgan commented: "We work closely with management teams to help great companies grow. Our capital and skills will enable the Perseus Books team to continue to build on its record of growth and accomplishment."
Perseus LLC was the general partner in Perseus Books and included limited partners. Some of those limited partners are continuing their investment in Perseus under Centre Lane.
Perseus Books Group was founded in 1996 by Frank Pearl and Perseus LLC and has grown steadily through a combination of acquisitions and internal growth. Frank Pearl's death in 2012 has led to a period of turbulence that appears to be over. Last year, in a three-way deal, Perseus was going to be sold to Hachette Book Group, which planned to sell Perseus's distribution operations to Ingram, but the deal fell through. At the time, Perseus was estimated to have about $400 million in sales.
---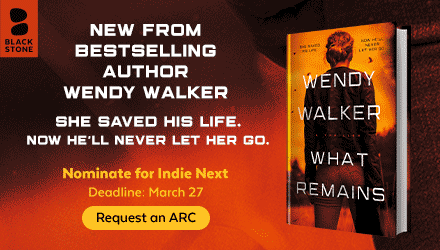 ---