B&T Sells Warehouse Club, Publishing & YBP Businesses
In a move that CEO George Coe said allows the company "to focus on our core business," Baker & Taylor has sold its warehouse club business and Baker & Taylor Publishing to Readerlink Distribution Services. At the same time, it has sold YBP Library Services to EBSCO Publishing.
Baker & Taylor Publishing has three imprints: Silver Dolphin Books, Thunder Bay Press (including the literature series, Canterbury Classics) and Portable Press. The warehouse club business was built mainly on the Advanced Marketing Services operations that B&T bought in 2007 following AMS's collapse. Readerlink is the largest full-service book distributor of hardcover, trade and paperback books to non-trade booksellers in North America. The sale includes the B&T Marketing Services distribution center in Indianapolis, Ind.; general offices in San Diego, Calif.; and editorial offices in Ashland, Ore. The acquisition does not include B&T Marketing Services businesses in the U.K. or Mexico.
YBP Library Services provides collection management and technical services to academic, research and special libraries worldwide. B&T said it will continue to partner with EBSCO to serve the academic library market, primarily with physical book distribution services.
Coe said that with the sales, B&T is "now better able to invest in innovative solutions, services and technologies that help our company maintain leadership in markets, specifically public library, K-12 classroom and school libraries, and retail booksellers."
---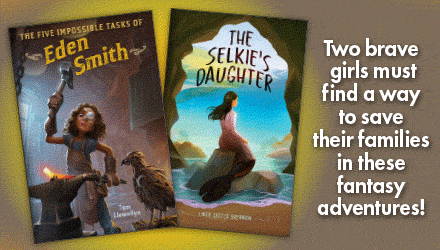 ---