Borderlands Books Sponsorship Campaign Exceeds Goal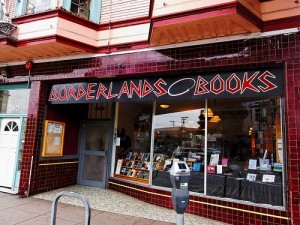 On the brink of closure just weeks ago, Borderlands Books, San Francisco, Calif., will remain open due to the immediate and enthusiastic customer response after last week's announcement by owner Alan Beatts of a fundraising campaign involving sponsorships, KPIX 5 reported.

"We needed to get 300 sponsors at $100 each," said Beatts. "We had those in less than 48 hours from when we announced it. And at this point, the count for sponsors is just over 450."

The Examiner reported that the "downpour of contributions began within the first two hours after Beatts blogged about a potential means to save Borderlands. In just that time, Beatts said more than 70 people called in or e-mailed their support, and the next morning the store was taking calls for most of the day from people interested in becoming sponsors."

"Two people came up to me in the cafe this morning as I was having tea and, in both cases, just handed me a $100 bill," he said. "Though it has slowed down quite a bit from this weekend, people are still getting in touch."
---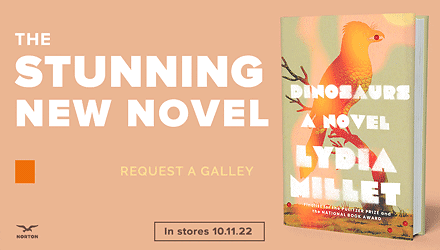 ---