Nick Offerman Ready for A Confederacy of Dunces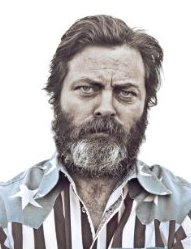 "I am simply tumescent at the prospect of assaying the beloved character of Ignatius J. Reilly with our team of magnificent and weird artistic champions. It seems only fitting that I should follow seven seasons of Ron Swanson's beef with the pudding of Toole's corpulent fop."
--Nick Offerman on playing the lead in a stage adaptation of
A Confederacy of Dunces
by John Kennedy Toole, as
quoted by the New York Times
.
---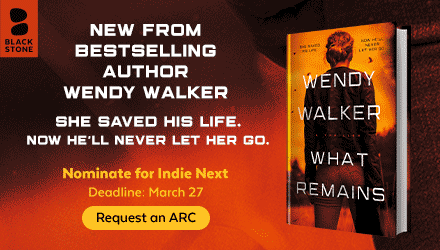 ---