New Owners for the Bookman, Grand Haven, Mich.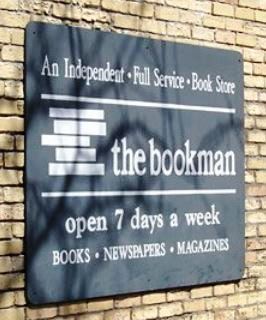 The Bookman, Grand Haven, Mich., has been sold by John and Judy Waanders, who are retiring, to Sharon and Dick Tanis, Diane Steggerda and Alexa McGuinness, the Grand Haven Tribune reported.

"It's the Bookman," Sharon Tanis told the paper, in discussing how the group came to purchase the Bookman. "It's iconic. We were offered the opportunity to be a part of it and we just couldn't pass it up. We couldn't imagine this town or this area without an independent book store."

Tanis said that the current employees will remain, and there will be very few changes to the store and its operations other than increasing its social media presence, and perhaps introducing musical events and children's story times and connecting with local book clubs. "We're not going to go in and start knocking down walls and ripping things out," Tanis added. "It will still be the Bookman that we all know and love. There are just going to be some extra faces around."

The Bookman, which sells new and used books, was founded in 1974 by Jim Dana, who went on to become the first executive director of the Great Lakes Independent Booksellers Association.
---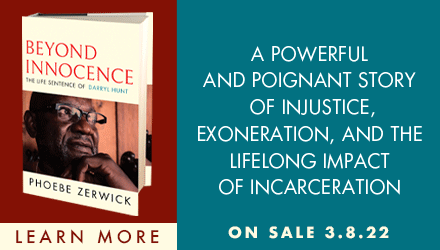 ---