'Shipping Brown Boxes Across the Universe'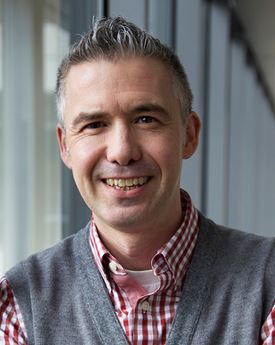 "Amazon was a fabulous company to be at. I learned so much. That's the smartest team I've ever worked with. It grew me as an individual. But, really, what I'm doing is helping ship brown boxes across the universe. Is that useful to the world? I wanted the opportunity to give something back."
--Greg Russell, who is leaving Amazon, where he oversaw corporate applications, enterprise data warehouse and IT, to become chief information officer for the Seattle Police Department, as
quoted in the SPD Blotter
.
---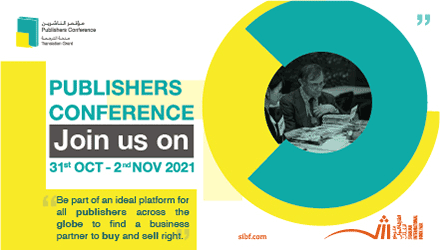 ---