After Fire, AK Press Seeks Help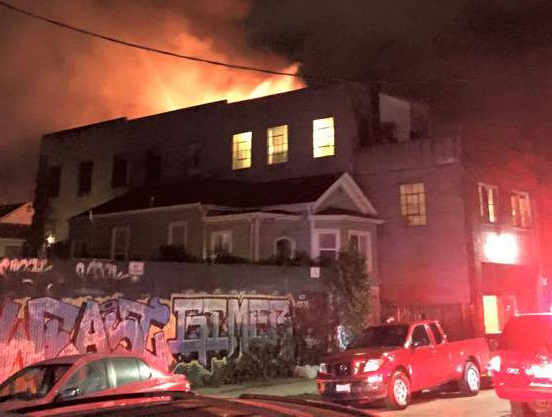 AK Press, the anarchist publishing and distribution collective in Oakland, Calif., suffered extensive water and smoke damage on early Saturday morning after a fire in an adjacent building. On its website, AK Press wrote, in part, "We still aren't sure the exact amount of stock that is ruined, or how long our business will be disrupted while we work hard to get back on our feet. But we do know that we've lost a lot, and even in the best of times, we always need your support. Especially now when we aren't able to carry on with our normal day-to-day business, every bit helps."
The press is suggesting that people who want to help can join the Friends of AK Press, a monthly subscription service whose members receive every book that AK Press publishes. People can also make donations to the press and to other businesses and individuals affected by the fire, including 1984 Printing.
---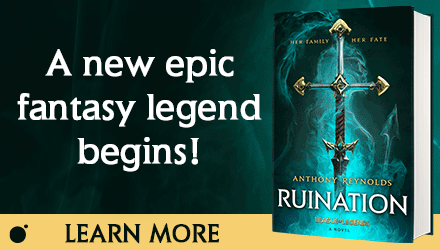 ---