Literary Bookpost in Salisbury, N.C., Revamping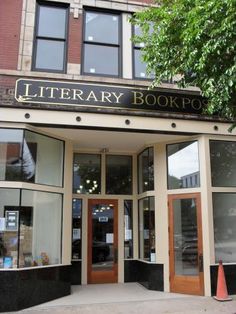 Literary Bookpost, Salisbury, N.C., has initiated several changes "with an eye to bring more people into the store and create a gathering place," the Salisbury Post reported. Beginning today, the bookstore is serving beer and wine, along with soft drinks. In addition, Literary Bookpost will be closed Sundays and Mondays, while extending hours on Thursdays and Fridays.

Manager Leslie Cataldo said the shop is also opening an outside patio area behind the store, especially for the evening hours. "I hope closing Mondays is not inconveniencing too many people," she noted. "We've heard more than anything that people want later hours. Thursday and Friday are perfect for that. Thursday we will try to build a come-to-the-bookstore night, your book club or a group of friends. People are downtown Friday anyway."

Literary Bookpost plans to host special events in a downstairs space currently used for storage. "We want to work with different organizations in town to give them a place to meet," Cataldo said. "It will be a great place for book clubs to meet--you don't have to clean your home.... We can accommodate large or small groups, in the mezzanine or the back area... I want to create nooks in the back area for reading."

"We're excited about the changes," she added. "It's a great addition to all the beautiful things we have in Salisbury. Our downtown is amazing, compared to a lot of towns our size.... I don't care who you are, I want this to feel like a place you want to go back into."
---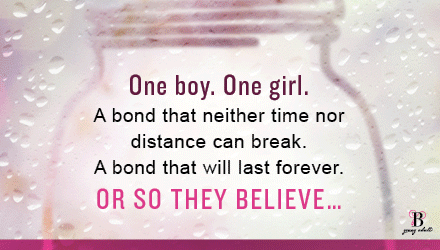 ---