Tampa's Inkwood Books Opening 'Sister Store' in N.J.
Julie Beddingfield has scheduled a soft opening this weekend for Inkwood Books, Haddonfield, N.J. which is literally a "sister store" to Stefani Beddingfield's bookshop in Tampa, Fla. Bookselling This Week reported that a grand opening celebration is planned for June 20, including a ribbon cutting with the mayor.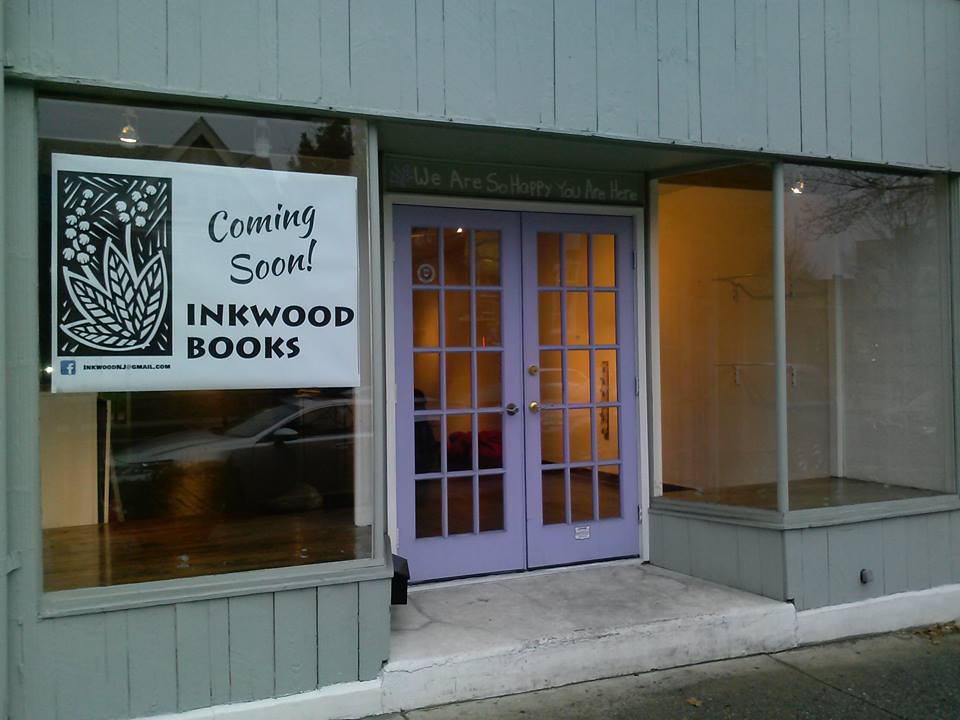 The inspiration for the new bookstore came to Julie in February, when she noticed that the Book Swap, her town's only indie, had closed. An environmental attorney, she had been "looking for a change that would give her more time with her 10-year-old twin boys." She immediately texted her sister, who had purchased Inkwood from longtime co-owners Carla Jimenez and Leslie Reiner in 2013, suggesting the possibility of a second Inkwood store.

She and Stefani "had a lot of conversations about it and then I found a spot and it just evolved into, 'Well, I guess we're doing this,' " Julie said. "It was certainly not something that was a corporate expansion decision. It was more like an opportunity came up and I was willing to do it, and she was willing to help me."

After briefly shadowing Stefani on the job in Tampa "to take advantage of her sister's invaluable bookselling experience as well as her contacts with publishers, consultants, and distributors," the sisters unpacked the first order of books after BEA and set up shop in the 1,300-square-foot Haddonfield space, BTW noted.

"It's a very similar model to the Inkwood in Tampa," said Julie. "Just like Stefani, we plan to do lots of events. We want to have book clubs and author signings and wine and cheese nights. We'd also like to try to cross-promote with some of the other local businesses in town, and we'll have local art on the walls.... Both of us have a nonpretentious, accessible attitude about what a bookstore should be, in terms of being open to encouraging reading and just helping people get books into their hands. We're both pretty laid back that way, and, I think, able to have a lot of fun."
---

---