B&N Finds New CEO at Sears Canada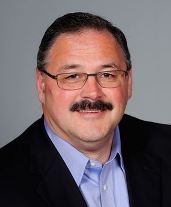 Ron Boire
In connection with Barnes & Noble's spinoff of its college operations as Barnes & Noble Education--which likely will take place by the end of August--Ronald D. Boire, current president and CEO of Sears Canada, will become CEO of Barnes & Noble, Inc., which will consist of the company's retail and Nook operations. His appointment is effective September 8. At the same time, current B&N CEO Michael P. Huseby will become executive chairman of B&N Education.

In a related appointment, Jaime M. Carey has been promoted to chief operating officer of Barnes & Noble, effective immediately. He was chief merchandising officer.

Before becoming head of Sears Canada, Boire was executive v-p, chief merchandising officer and president, Sears and Kmart Formats at Sears Holdings. Earlier he held other executive positions, including president and CEO of Brookstone; president, North America, of Toys R Us; executive v-p, global merchandise manager for Best Buy; and worked at Sony Electronics for 17 years, where he was, among other positions, president of Sony's personal mobile products company and president of the consumer sales company.

Huseby joined B&N in March 2012 as chief financial officer, president of Barnes & Noble, Inc., and CEO of Nook Digital. He became CEO of B&N in January 2014.

B&N chairman Len Riggio said that under Huseby's leadership, "we have improved the performance of all of our business segments and he has helped put the company in a position to separate the college and retail businesses. Mike will now bring his financial and strategic leadership to the separate Barnes & Noble Education company."

Carey joined B&N in 2003 as director of newsstand. In 2008, he became chief merchandising officer. Riggio said that he has done "an outstanding job [and] put together a great team of buyers and merchants who have improved our sales performance and increased gross margins, as well. In his newly expanded role, Jaime will work closely with Ron on all aspects of Company operations and be responsible for merchandising, marketing, e-commerce, Nook and proprietary publishing."
---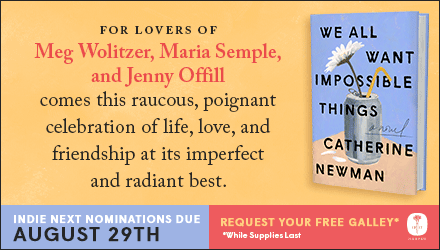 ---