Man Booker Int'l, Independent Foreign Fiction Prizes Merge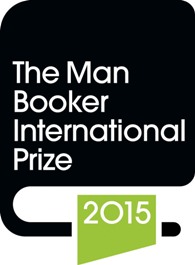 The Man Booker International Prize and the Independent Foreign Fiction Prize are merging to create one annual award for a work of literary fiction translated into English, the Bookseller reported. The first revamped Man Booker International Prize will make its debut next year: the longlist will be announced in March 2016, the shortlist in April 2016 and the winner in May 2016. The prize will carry a £50,000 (about $79,000) award.
Launched in 2005, the Man Booker International Prize has awarded a £60,000 (about $93,600) prize every other year to a living author for his or her body of work in fiction. (The original Man Booker continues to award a prize annually to a novel written in English, and in 2013 was expanded to include authors from any country, not just those from the U.K., Ireland and the Commonwealth.)
Founded in 1990, the Independent Foreign Fiction Prize has been awarded for a single book in translation, and the author and translator share the £10,000 (about $15,800) award shared between the author and translator.
The Bookseller quoted Jonathan Taylor, chair of the Man Booker Foundation, as saying that the Man Booker International Prize loses momentum in the years it's not awarded and is sometimes difficult to understand because it's awarded for a body of work rather than an individual title.
---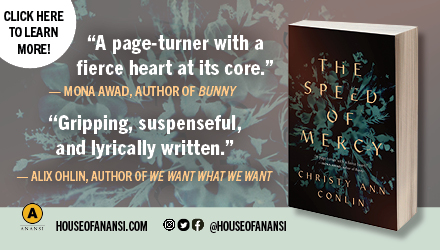 ---