'The Power Books Still Hold'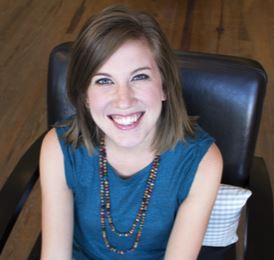 "I finished Go Set a Watchman this weekend and... I loved it. It's not a perfect book, not by a long shot, but I do think it's an important one, particularly for the South. Atticus isn't perfect; instead, he's nuanced and complicated, like a lot of Southerners (and humans!) I know. My full review is up on our store's blog, but I also wanted to share how wonderful it has been to have so many fantastic literary conversations in the shop, at the register, as people are buying this book. Books make hot button issues a little safer to discuss, and I have had some of the best conversations with my customers over the past week, all thanks to Harper Lee and Go Set a Watchman. As a young, new bookstore owner, I have been pleasantly surprised and comforted at the power books still hold."
--Annie B. Jones, co-owner and managing partner,
the Bookshelf
, Thomasville, Ga.
---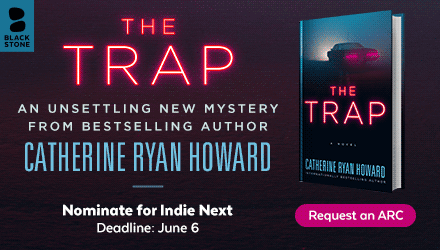 ---