Jennifer M. Brown Leaving Shelf Awareness for Knopf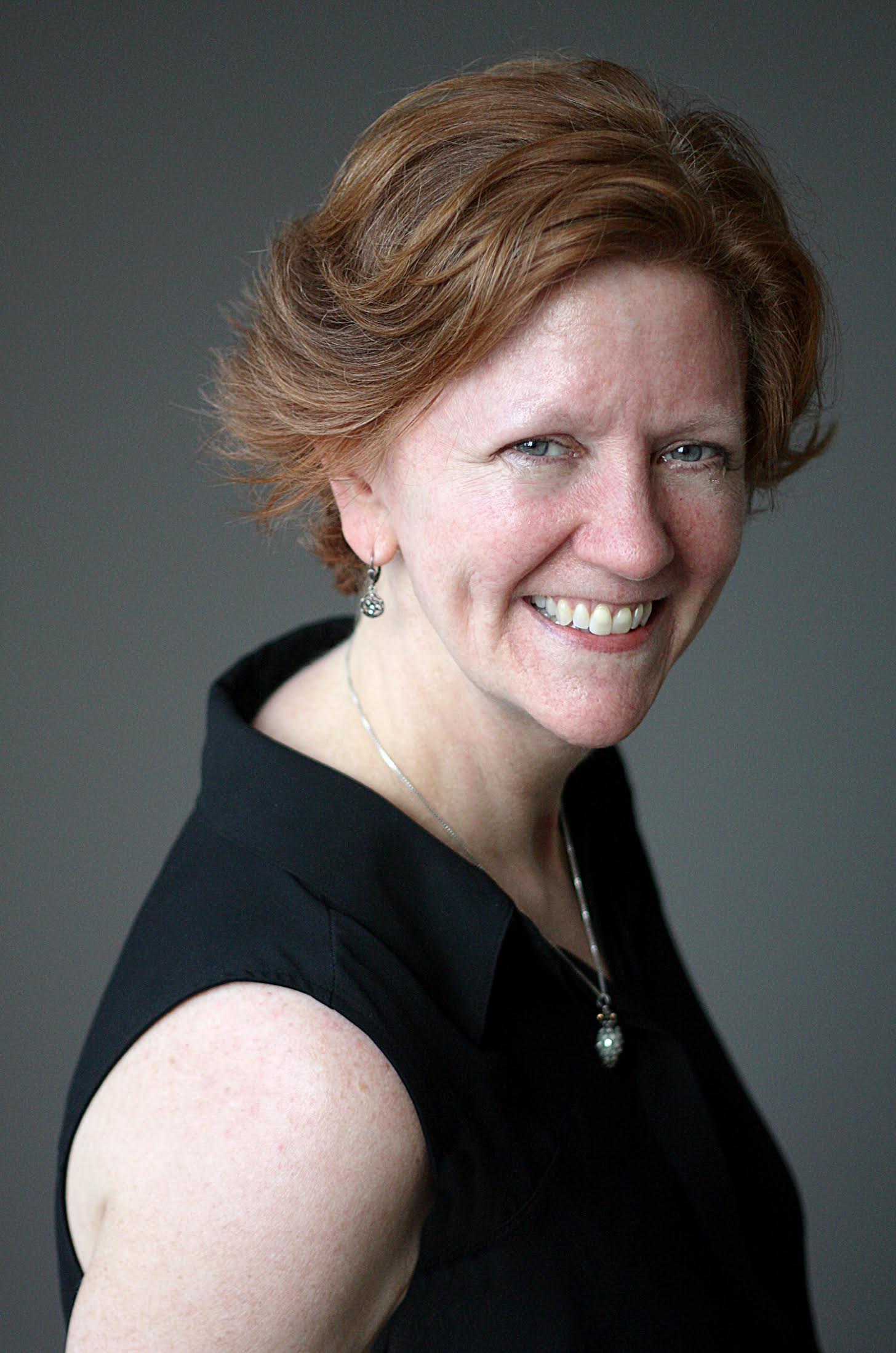 Jennifer M. Brown

photo: Michael Lionstar
We're both sad and proud to announce that Jennifer M. Brown, children's editor at Shelf Awareness for the past eight years, is leaving the company to become v-p and publisher of Knopf Books for Young Readers at Random House Children's Books, effective August 24. At Knopf, she will oversee the direction and lead the long-range and daily activities for the Knopf Young Readers publishing program.

Brown said, "It is a once-in-a career opportunity to join this legendary imprint at Random House Children's Books. To have the chance to work with the talented editorial team at Knopf and to build on its unbelievably strong foundation is truly a dream come true. This position allows me to unite all of my lifelong passions and professional experiences, and I greatly look forward to our collaboration."

She joined Shelf Awareness in 2007 and built our children's coverage to six reviews a week in our Pro and Consumer editions, at least one Maximum Shelf special issue each month and occasional dedicated issues, as well as regular author interviews, news stories, conference coverage and much more. She manages some 20 reviewers.

Brown is also director of the Center for Children's Literature at the Bank Street College of Education and has served on a range of industry committees, most recently the 2015 Newbery Committee and the 2014 New York Times Best Illustrated Books jury. In 2009, she founded the website Twenty by Jenny to recommend books to parents, grandparents and others who wish to instill in children a love of reading.

Before joining Shelf Awareness, she was children's reviews editor at Publishers Weekly for 10 years, a children's book editor at HarperCollins and an elementary schoolteacher (grades K-2).

We're very sad to see Jenny leave. She's been a joy to work with, always cheerful and unflappable, even in the face of occasionally ridiculous deadlines. Her love of children's books and her creativity and knowledge infuse her work. We will miss her!

People who believe they can replace the irreplaceable Jenny Brown may send a note and résumé to John Mutter. Please use subject line "children's editor."
---

---