St. Mark's Bookshop in NYC Seeks More Investors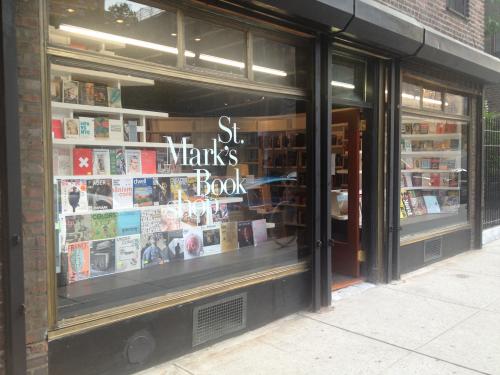 After moving last year to less expensive space in the East Village in New York City, St. Mark's Bookshop is seeking investors to join an angel investor, according to DNAinfo.com. In an e-mail yesterday, the store said that despite rent savings, a $50,000 crowdfunding campaign and an auction of rare books, the store is undercapitalized--in part because of construction overruns on the new space and storage costs for the period between when it had to leave its old space and before it could move into the new space. Owners Bob Contant and Terry McCoy said that the store has room to triple its inventory.
St. Mark's said an investor is interested in "funding a rebirth of the bookstore" and "restructuring the business with an eye to long term viability," and is looking for others to join him.
"We are in a difficult situation financially and every day is a new challenge," McCoy told DNAinfo.com. "But we don't have any plans to close. That's why we're pursuing this, we want to take action now to be able to continue."
---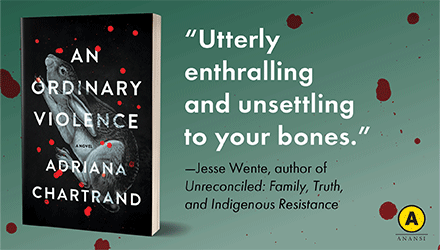 ---