Australia Set to Have Overseas Sellers Collect Tax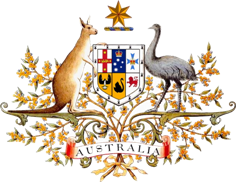 Australia will require large overseas companies to collect the country's 10% goods and services tax on all sales to Australians, effective July 1, 2017, the Sydney Morning Herald reported.

The move came yesterday at a meeting of state treasurers, who agreed, as the paper put it, that "goods bought from overseas should face exactly the same GST as goods bought in Australia."

As in Australia, companies with sales of less than A$75,000 (about US$55,000) per year are exempt from collecting the tax.

"We are going to have taxation officials travel around the world visiting these companies asking them to register for GST purposes," federal Treasurer Joe Hockey said. "There could be hundreds of them. However, what we are able to do is to narrow down the number of high-volume goods vendors." The Morning Herald noted that Apple already voluntarily collects Australian GST on sales through its iTunes store.

In a statement, the Australian Booksellers Association lauded the decision, saying it is "proud of the role that it has served in advocating a zero threshold on GST purchases from the inception of this debate, and congratulate the Federal and State Governments on agreeing to this landmark decision, bringing tax fairness to Australia and the State and Federal financial bottom line."
---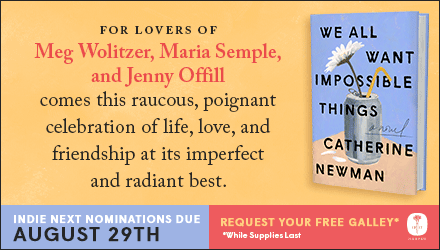 ---