New German Bookstore Prize: 'A Signal'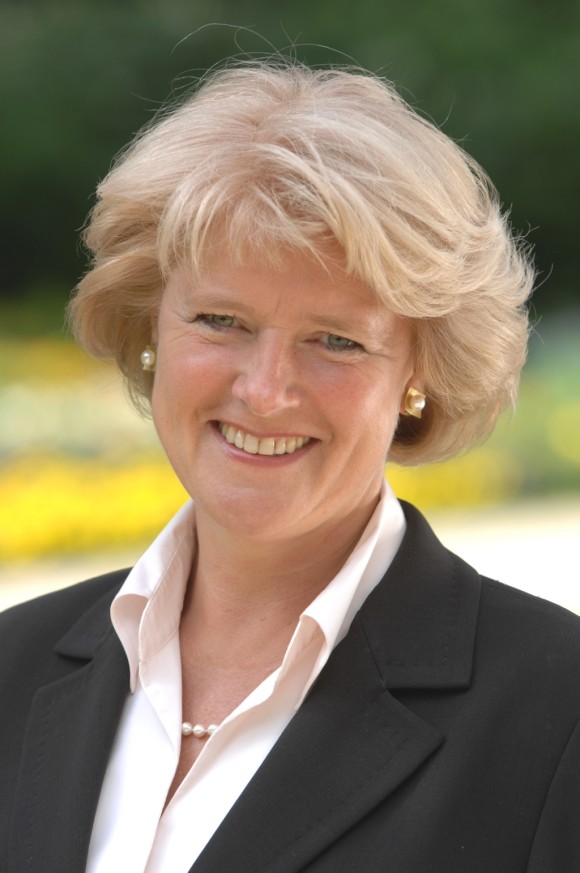 Monika Grütters
"With the German Bookstore Prize, the federal government is giving a signal for the preservation of a nationwide network of bookstores in Germany. We want to highlight these spiritual refuges and emphasize their meaning to our cultural landscape. They are indispensable for the diversity of our book culture and are places for cultural meetings and conversation about literature--a richness not available from online sellers."
--German culture minister Monika Grütters, describing
the new German Bookstore Prize
, created by the government and recognizing the best independent bookstores in Germany, as quoted by
Boersenblatt
. The first winners of the prize, for which 108 bookstores have been nominated, will be announced September 17.
---

---