In Cleveland, Guide to Kulchur Moving to Larger Space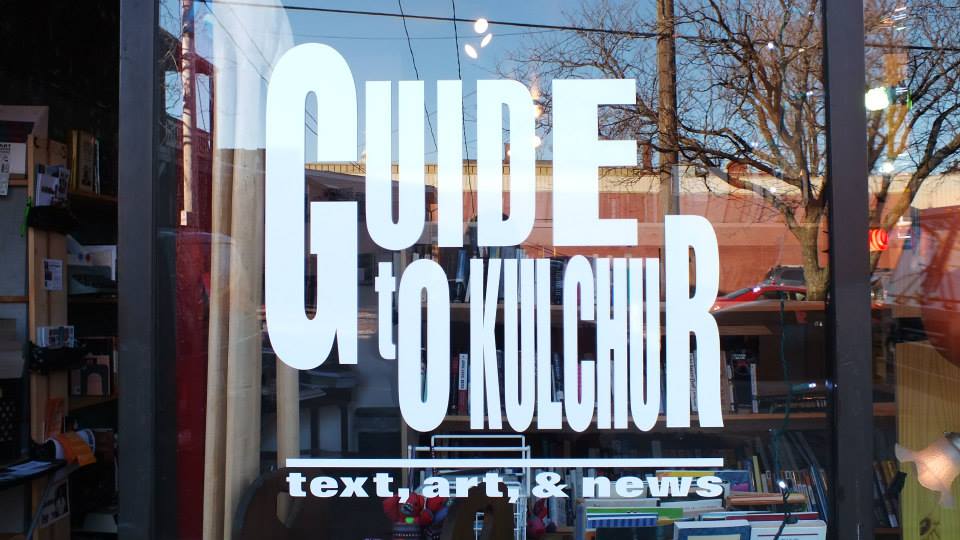 Guide to Kulchur, Cleveland, Ohio, is moving from "its tiny storefront" into "roomier digs" and will celebrate its grand re-opening on Friday, September 4, Freshwater Cleveland reported.

The new 1,800-square-foot space will offer a larger stock of new books, a performance space, outside seating and a snack/coffee bar. "In the next 18 months, we'll take over the second floor and that will be an artist-in-residence space," as well as house a community/meeting area, said founder RA Washington. The store's publishing operation, GTK Press, will also be expanded.
Washington intends to add 20 new positions over the next 18 months. "We're going to target the youth first and set aside jobs for kids with juvenile records," he said, adding that he plans to turn Guide to Kulchur from a sole proprietorship into a worker-owned co-op.
Guide to Kulchur's old home will be converted into a regional warehouse for the bookstore's Cleveland Books 2 Prisoners program, which furnishes books to prisoners in Ohio.
---

---