Burry Bookstore Celebrates 'Grand Re-Opening'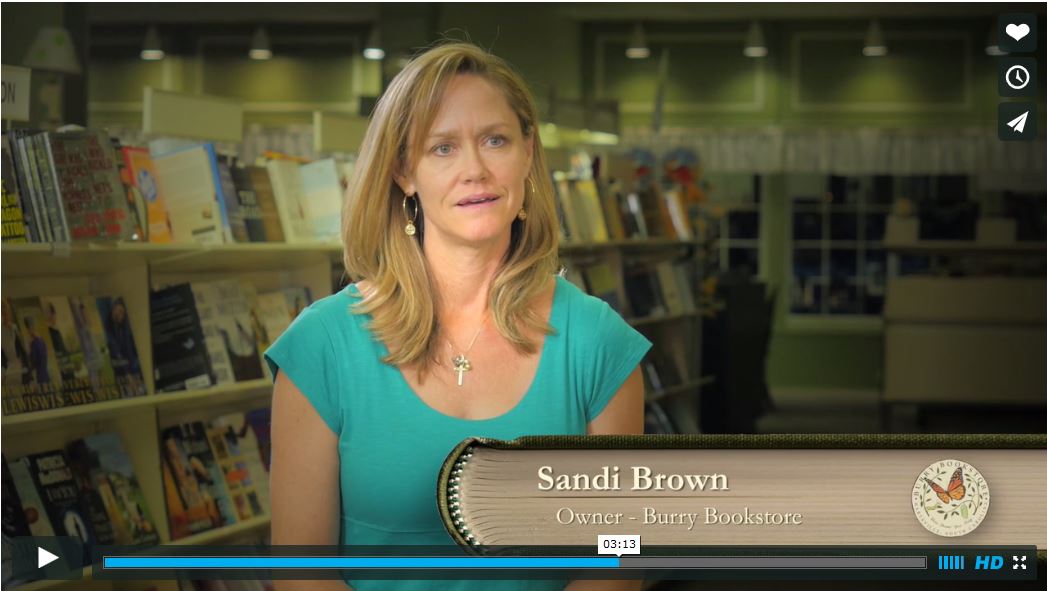 On Monday, Burry Bookstore, Hartsville, S.C., and new owner Sandi Brown welcomed the community to the store's grand re-opening celebration and ribbon cutting on a day that "happened to be the same date as the bookstore's original opening 43 years ago by Charles Everette 'Charlie' Burry Sr.," the Messenger reported.

The bookstore, which officially changed hands August 7, "closed briefly for remodeling and additions, two of which include sharing its space with TinCan, owned by Bebe Chapman, and Shane Gottwals' Walls of Books. Customers can now purchase and trade used books at Burry Bookstore," the Messenger wrote.

"It is amazing to be open," Brown said. "The support of the community reaffirms what is in my heart, what is in my head and how important this bookstore is to the community as a family."
---

---