Foyles Opens 'New Format' Store in Birmingham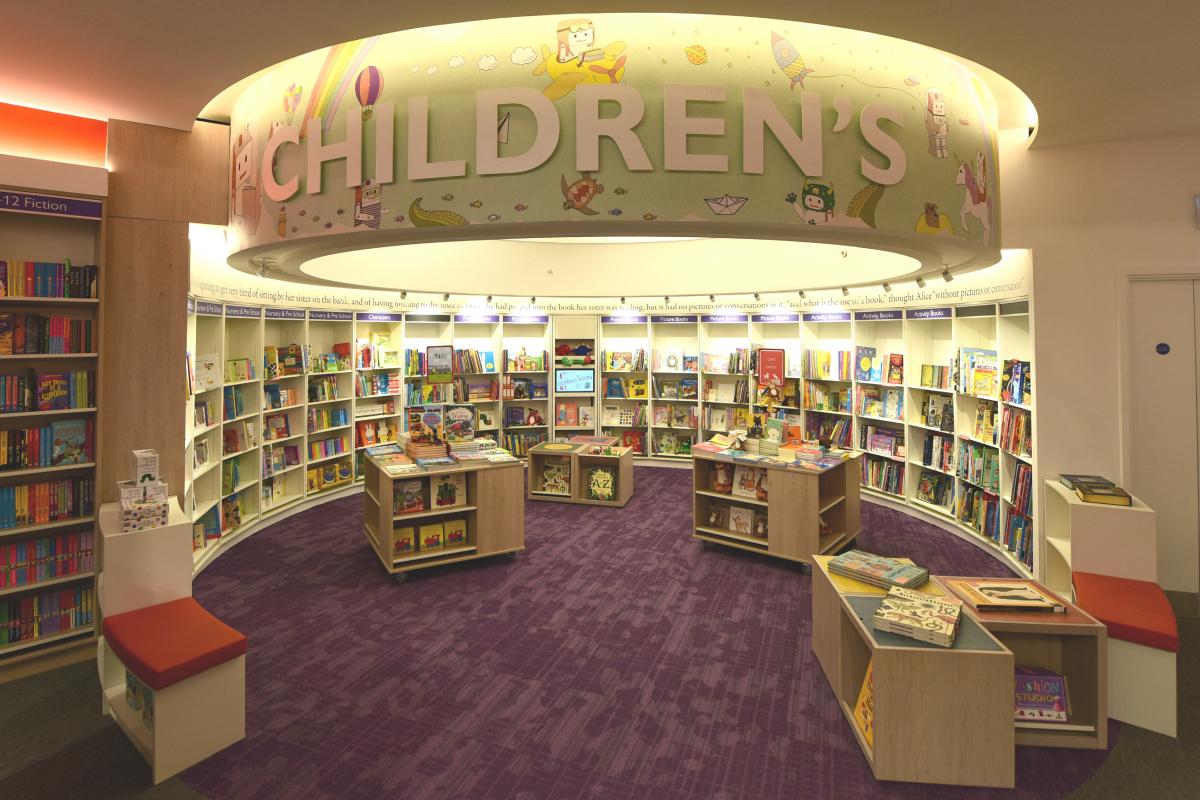 The new Foyles bookstore in Birmingham, England, featuring "audio-visual 'author pods' reading stories to customers" and booksellers using iPads, opened today, the Bookseller reported. The store's "new format" will be used in other Foyles locations.
At the three "author pods" and a children's "story pod," customers will be able to see and hear authors read their works aloud. The first authors to be included are Simon Schama, Neil Oliver, Michael Rosen and several Man Booker shortlisted writers (whose names have not yet been revealed by Foyles).
Booksellers on the floor will carry iPads to handle inquiries and orders, which can include orders to be delivered to the customer at home.
Foyles trading director Siôn Hamilton commented: "This is 21st century bookselling. We wanted a shop that affords a wide range of options to delight customers however they wish to connect with us. We are using technology to empower our staff, to share their love of books and to provide a more interactive and personal experience for our customers. By enabling booksellers with hand-held digital devices, we also are able to greatly increase the range that we can provide in our smaller stores and to respond better to customer needs."
The Birmingham Foyles is the second Foyles to open outside the London area and is in the renovated Grand Central development above New Street Station, which has 66 restaurants and shops. The new Foyles will stock 15,000 titles and have an emphasis on children's books.
---

---