Amazon Bookstore Opens Today in Seattle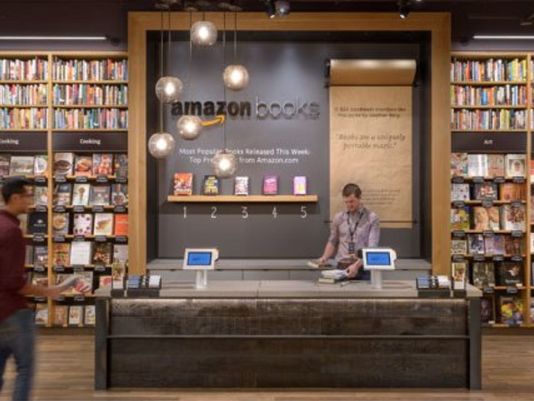 As was first reported a month ago by Shelf Awareness, Amazon is opening a bricks-and-mortar bookstore, in the U-Village shopping center, in Seattle, Wash., today. Called Amazon Books, the store will stock 5,000-6,000 titles and has 5,500 square feet of retail space and 2,000 for storage, according to the Seattle Times.
The store is "a physical extension of Amazon.com," Jennifer Cast, v-p, Amazon Books, said in a letter to Amazon customers. "We've applied 20 years of online bookselling experience to build a store that integrates the benefits of offline and online book shopping."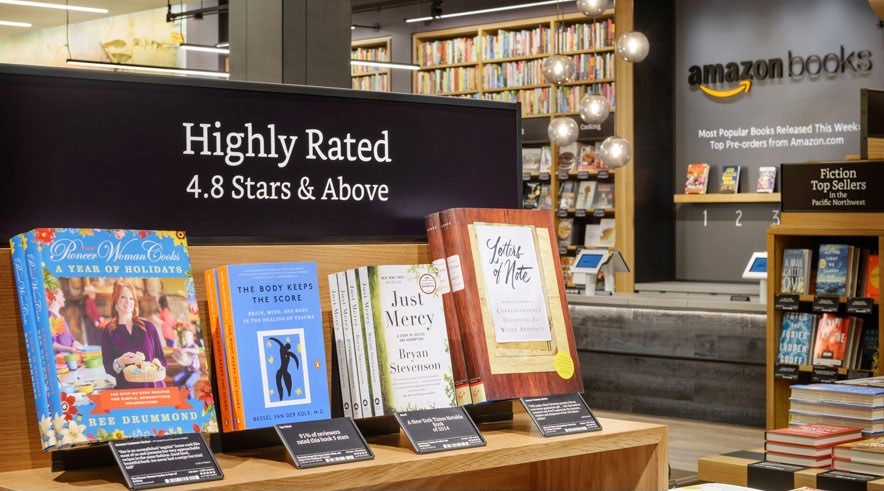 The books, which are all displayed face out, are selected, Cast wrote, "based on Amazon.com customer ratings, pre-orders, sales, popularity on Goodreads, and our curators' assessments." Under each book is a review card with its customer rating and a review. The store also has a staff favorites section that, according to the Seattle Times, offers these faves from founder and CEO Jeff Bezos: The Gift of Fear by Gavin de Becker, The Five Love Languages by Gary Chapman and Traps by MacKenzie Bezos. (Concerning the last one, he wrote: "A page-turner written by an award-winning novelist, who also happens to be my wife.")
Prices in the store are the same as online, Cast wrote, and GeekWire noted that prices aren't marked and need to be found at a kiosk or with Amazon's app. (The store did not mention how it will handle Amazon's sometimes frequent price changes on books online and its sometimes deep discounting.)
The store has hired 15 people, "including librarians, retail clerks and even a receptionist from Amazon, who loves reading," the Times said. Amazon had approached booksellers at some area bookstores.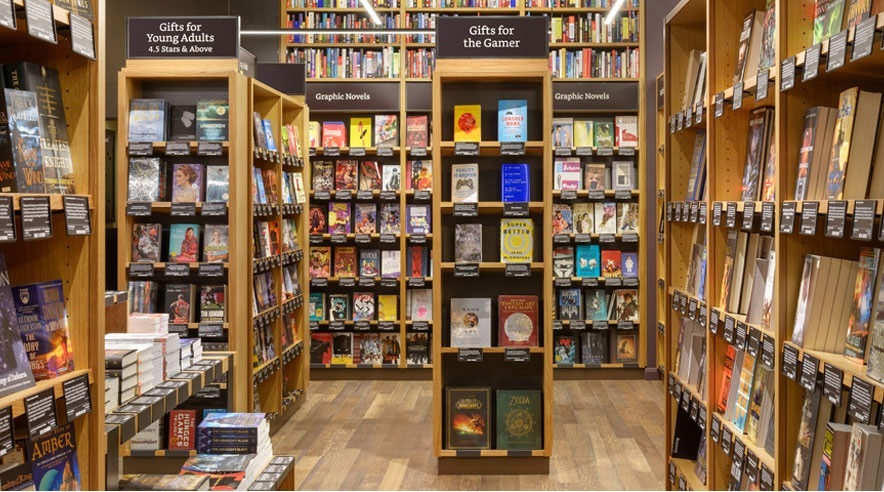 Amazon Books will also display "products across our Kindle, Echo, Fire TV, and Fire Tablet series," and "Amazon device experts" will be available to demonstrate products and answer questions, Cast wrote. GeekWire observed that the hardware is "featured directly in the center of the store." The store also has some chairs and, in the children's section, a table and beanbags.
Although the store's inventory is heavily dependent on online sales and reviews, Cast told the Times that the guiding metrics are "data with a heart. We're taking all the data we have and we're creating physical places with it."
Cast added that while "we're completely focused on this bookstore, we hope this is not our only one. But we'll see."
---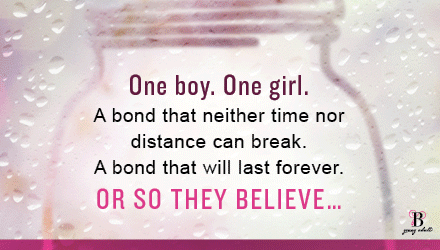 ---