Weisberg President of Macmillan; Loja Moves Up at Penguin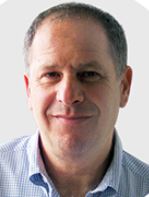 Don Weisberg
Don Weisberg is leaving his position as president of the Penguin Young Readers Group at the end of the month to become president of Macmillan Publishers U.S., where he will manage the U.S. trade publishing houses of Macmillan (which include Farrar, Straus & Giroux, Flatiron Books, Holt, Macmillan Children's, Picador, St. Martin's Press and Tor Books), the audio and podcast businesses and the trade sales organization. He will report to Macmillan CEO John Sargent. The appointment is effective at the beginning of January.

At the same time, Jen Loja, currently senior v-p and associate publisher of Penguin Young Readers Group, is being promoted to president of the Group, effective December 1. She will report to Penguin Random House CEO Markus Dohle, join the Penguin Random House North America board and become a member of the Global Executive Committee.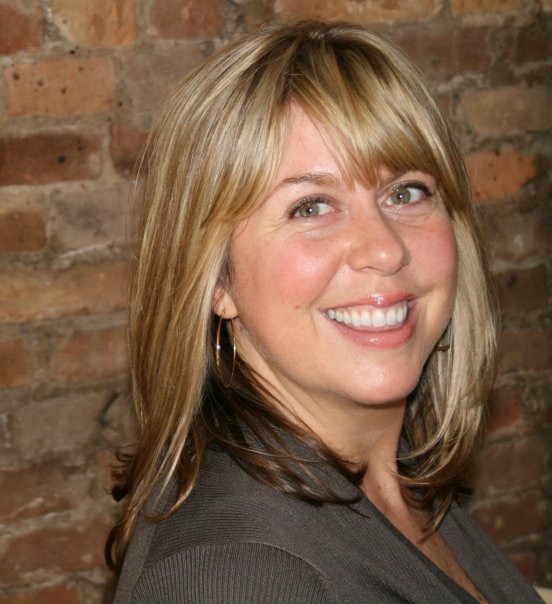 Jen Loja
Weisberg has been president of Penguin Young Readers Group since 2008. He started working at Bantam Books in 1980 as a sales rep and spent 28 years in many roles at Bantam, then Bantam Doubleday Dell, and later Random House, rising to COO, North America. He left Random House in 2007.

Sargent, who in August was named executive v-p of Holtzbrinck Publishing Group, reporting to CEO Stefan von Holtzbrinck, and who is responsible for the higher education business and the global trade business, commented: "Macmillan Publishers has grown significantly over the past years, and the publishing business continues to increase in complexity. Our business in the United States has expanded greatly even as we have become more integrated globally. As my role has changed, it is clear that the U.S. business needs a dedicated senior executive to lead our publishing efforts. I am delighted to welcome Don Weisberg to Macmillan. Don has a remarkable track record of success across many aspects of the publishing business, and his unique combination of skills and management style are a perfect fit for our organization. Don is smart and experienced. He has proven to be great leader with a true passion for books and the book business. He will bring tremendous focus and energy to our publishing, to the great benefit of our company and our authors."

Weisberg commented: "As difficult as it will be to leave my team and authors at Penguin Young Readers, I am greatly looking forward to working with the group at Macmillan that I have always admired from afar. The culture that John and Stefan have created there, and the creativity, innovation, and talent they foster, makes this an exceptionally exciting new beginning for me."

For his part, Dohle called Weisberg "one of the most versatile and accomplished executives in our company, and I wish I could work with him forever. But he has a chance to oversee all the adult as well as children's publishing and sales operations of a major U.S. trade publisher. It is too great an opportunity to pass up, and I respect and support his wish to accept it." Speaking of his time at Penguin, Dohle said Weisberg had "raised the bar for leadership excellence. He has our everlasting appreciation for his more than three decades of contributions to our company, and our best wishes for great success always."

Dohle said that replacing Weisberg is no "easy task, but the choice of his successor is as natural as it is obvious." He called the promotion of Loja "a logical evolution and expansion of her current responsibilities, and a recognition of the crucial role she has played side-by-side with Don as his deputy in the transformation of Penguin Young Readers into one of children's publishing's great powerhouses. As associate publisher, Jen has been vitally hands-on in the long-range and day-to-day decision making to move the company forward and to broaden its reach. She is a solutions-centric sounding board for her 10 publishers and a motivating leader of the brand management, design, and digital content development groups. Jen inspires enormous trust and confidence from authors and colleagues alike. Simply put, she knows and understands how her company works--and how to make it even stronger."
---

---