'When I Got Locked Up, Books Became Magic'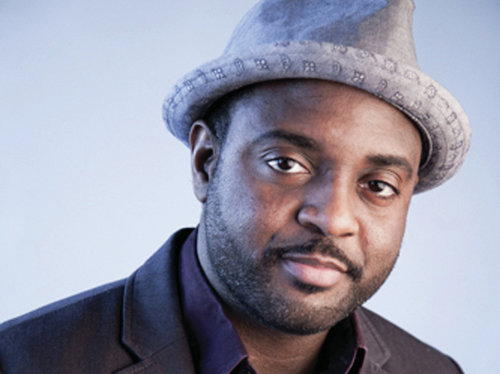 "Before I got incarcerated, I read for pleasure, and I read because it was a duty. I just loved books. When I got locked up, I think books became magic. Books weren't really magic when I was a child. They were just something that I enjoyed reading and I thought it was important, but when I got locked up, it became magic. It became a means to an end. Before I went to prison, school was where I got educated, and I didn't really think of the books that I read as adding to my education per se. I just thought that this is what you do like as a human being in the world. I thought that stories were great. But once I got locked up, books became the site of magic. They became the way in which I experienced the world. But more importantly I think they became the way in which I learned about what it means to be human and to be flawed and to want things that you can't have."
--Reginald Dwayne Betts, author of the new poetry collection
Bastards of the Reagan Era
(Four Way),
speaking on Tuesday
on
Fresh Air
.
---

---